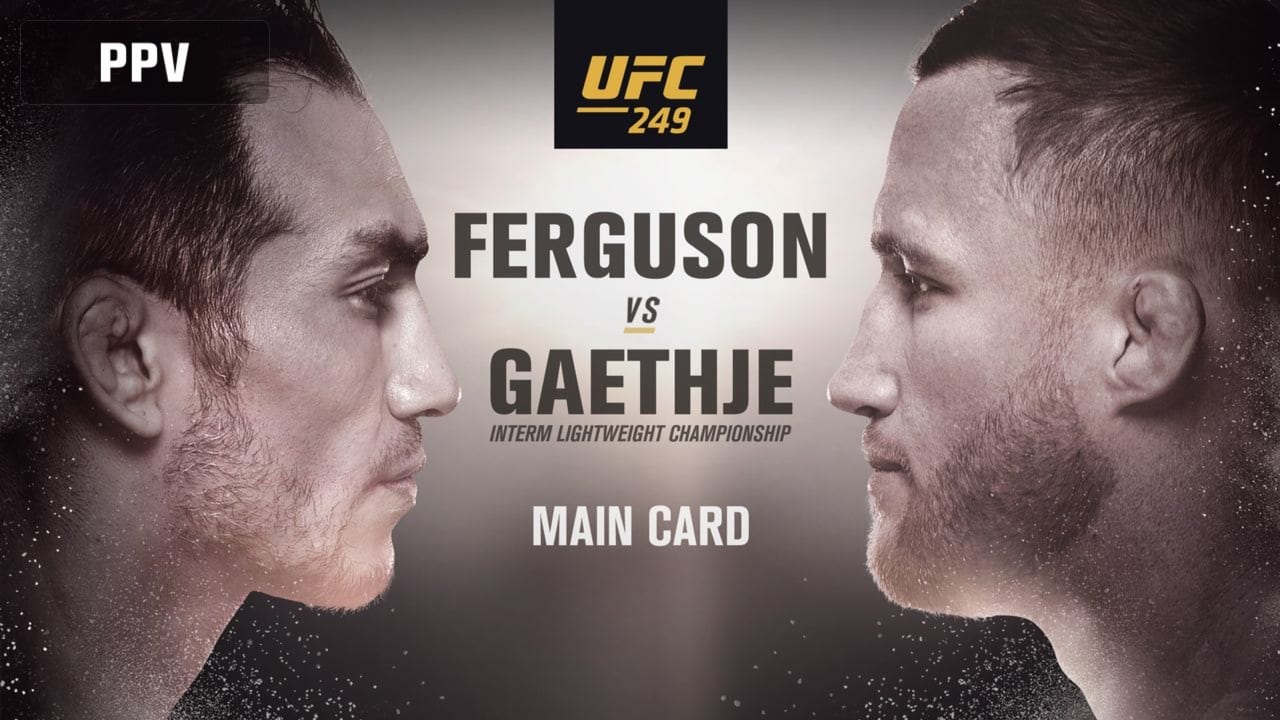 Last weekend's UFC 249 was the only show in town the world, and according to initial estimates it performed admirably.
The event, which was topped by two title fights, shifted around 700,000 units according to Sports Business Journal making it good to be listed somewhere in the 30's for the UFC's all-time pay-per-view record.
They write: Early numbers are showing that Saturday's UFC 249 was a pay-per-view success for ESPN+. Sources told SBJ's John Ourand that ESPN's streaming service logged north of 700,000 buys, which is a really good number for any card that does not feature Conor McGregor.
The UFC's traditional PPV model was changed when the organisation inked their multi-year broadcasting deal with ESPN+, meaning that in addition to purchasing the event, a subscription to the service must also be obtained. This has made the estimates that much harder to determine, given that the UFC traditionally does not release this information.
But according to these numbers, UFC bosses will be satisfied with the event's performance — but also likely attempting to engineer a return for McGregor, the UFC's most lucrative draw in their 25+ year history. The Irishman owns five of the top six UFC PPV's in history, with the only one amid the top six not involving him being the monster UFC 100 event in July 2009.
"It did very well," White said of the sales during the UFC 249post-fight press conference. "(ESPN is) very happy. They should've listened to me three weeks ago."
Comments
comments