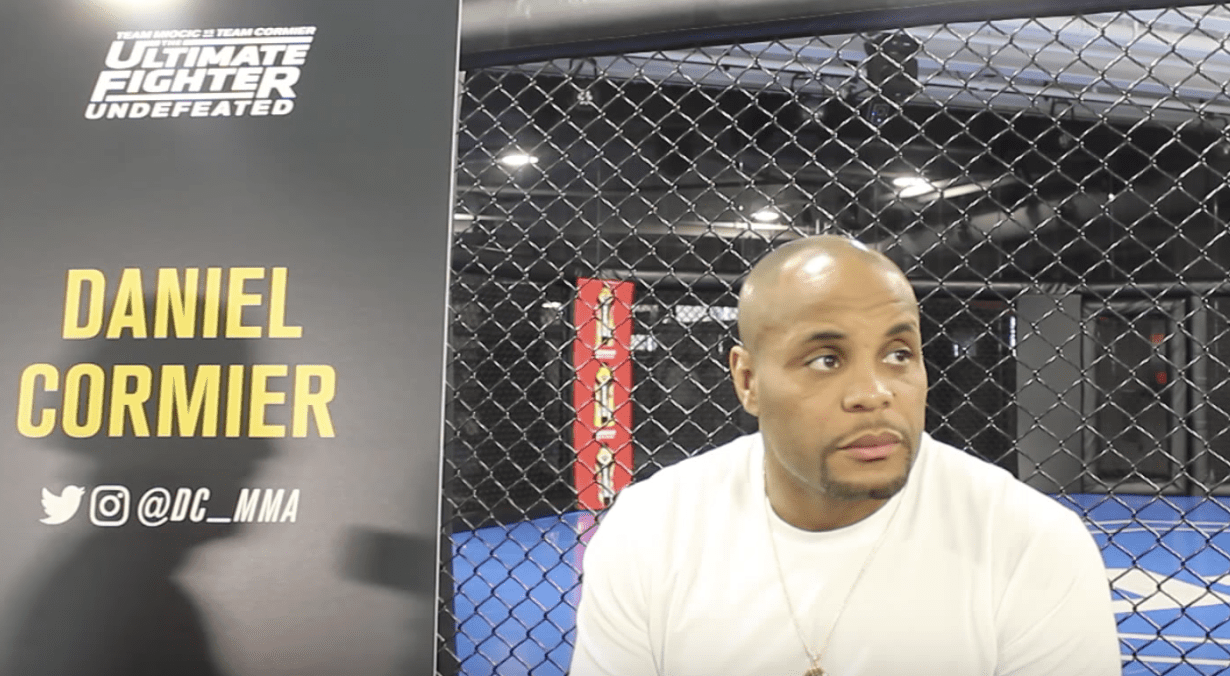 It's not that Daniel Cormier is desperate to fighting Francis Ngannou, it's just that he isn't scared if the opportunity pops up.
After all, he says, it's a fighting style he's seen before and handled well.
"I think everybody sees these guys and they're so scary," Cormier said on his podcast with Ariel Helwani. "The reality is, and it's hard for me to talk like this because I don't want to disrespect Francis, I think he's a sweetheart. I really do think he's one of the sweetest guys you know. But when I look at him, he's a big strong powerful guy, I think he's a fantastic puncher, he's a tremendous athlete, but I think he's just a bigger, less skilled version of Anthony Johnson.
"I was able to handle that fine. Twice. So I just believe that honestly, it's not the hardest matchup for me. In a sense that I'll shoot from across the Octagon if I need to, because if I can get to his leg I know I can finish a takedown. And if I can withstand the big storm — nobody's lasting the first round. Nobody's really been able to wear him down. What if he starts to get tired? If he starts to get tired against me, I'm pretty good at finding necks and submitting guys.
"People saying I'm afraid, it's the most absurd thing in the world. I'm not afraid of anybody. Anybody."
–
Comments
comments