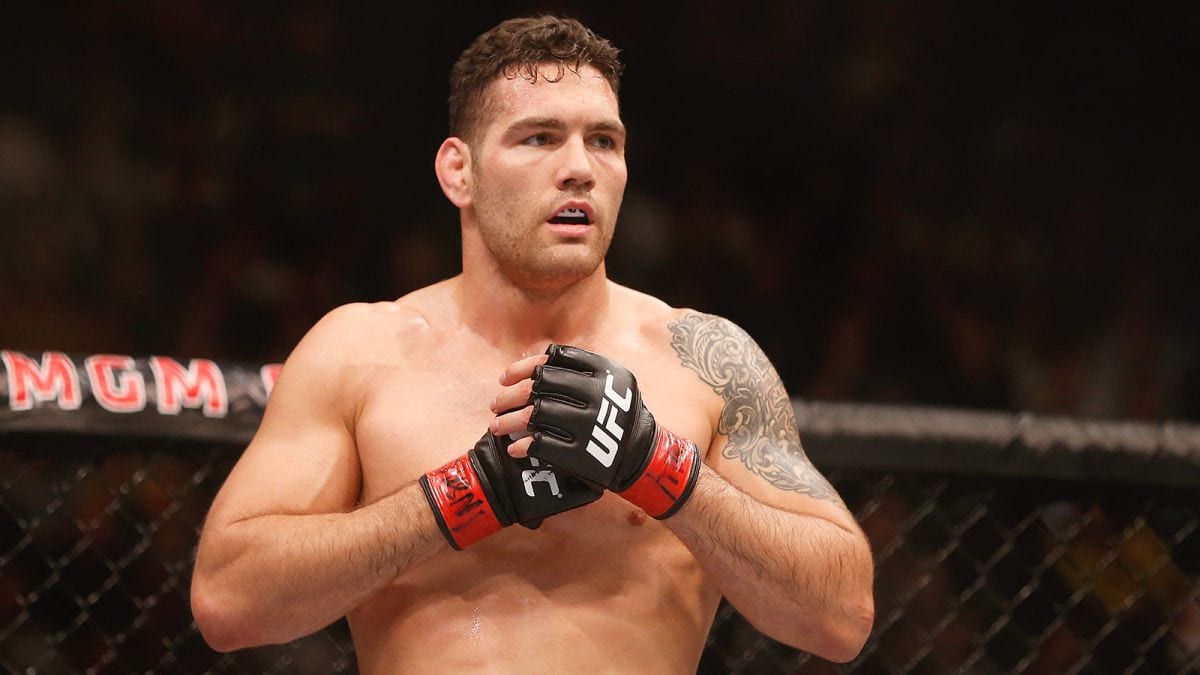 A huge middleweight rematch could well take place at UFC 230, as the UFC are near announcing Chris Weidman vs. Luke Rockhold II.
UFC 230 takes place at Madison Square Garden, New York on November 3, and would mark the first time Weidman and Rockhold meet since their first contest — a title fight for Weidman's then-championship — at UFC 194. ESPN first reported the news.
In their first clash, Rockhold defeated Weidman via TKO in round 4, winning the world title. The pair were set to rematch at UFC 199, only for Weidman to withdraw with injury, and Michael Bisping to step in and shock the new champion.
While Rockhold and Weidman might not be at the ultimate peak of the 185-pound division at present, they have remained perennial contenders over the past two years. Rockhold was last seen in a title eliminator against Yoel Romero, while Weidman had recently been touted as the potential next title challenger for middleweight champion Robert Whittaker.
Comments
comments