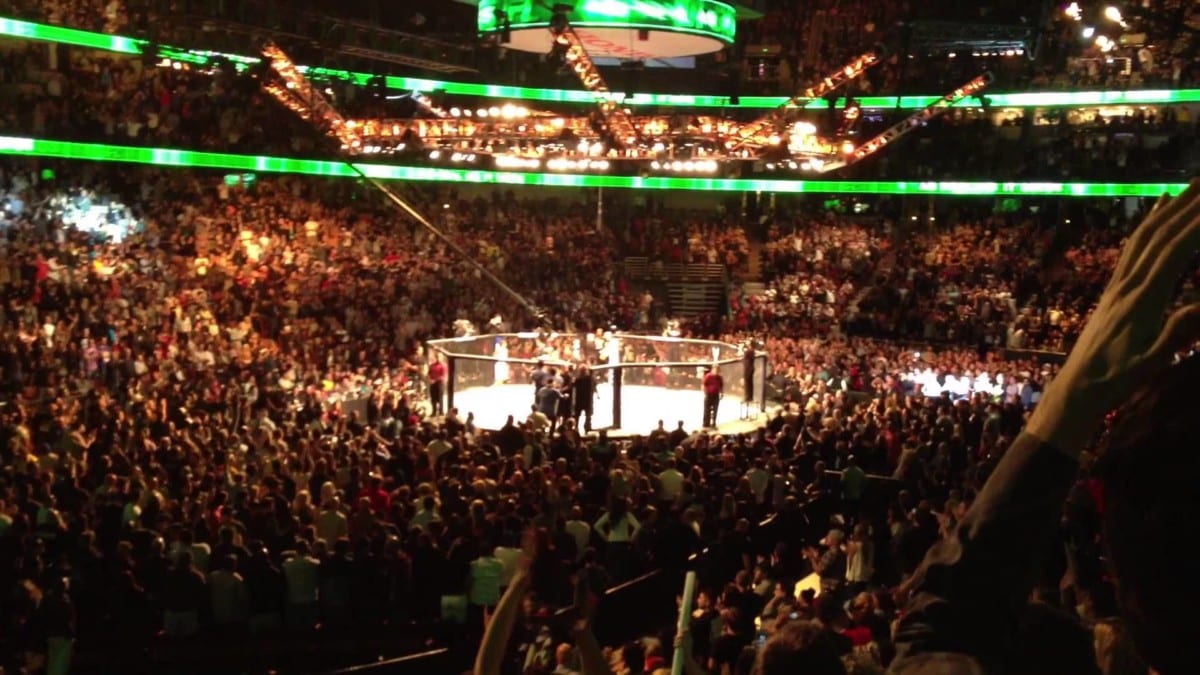 South Korean authorities are investigating allegations of fight-fixing at a UFC event in the country in 2015.
Numerous publications in the region are reporting that a Korean fighter, who has not been named, accepted a payment to throw a fight against a US opponent — though he actually ended up winning the bout by decision.
Reports allege that the fighter, who is referred to as 'Fighter A', was paid somewhere in the region of $88,000 to throw the contest and also placed a bet of around $44,000 on his opponent to win. It is worth noting that any wrong-doing appears to have been done independently by fighters without any knowledge from the UFC or its employees.
The betting odds surrounding the fight were dramatically altered in the lead-in to the fight and, as per the report published on Bloody Elbow, UFC officials were concerned by the unusual change in the betting line and questioned the fighter about any possible connections to illegal betting. It was at this point that the fighter decided to abandon plans to throw the fight, fearing the consequences of doing so.
After winning the bout, 'Fighter A' allegedly received threats concerning his safety and it was at this point that he decided to contact the authorities and come clean as to his involvement which set in motion the current investigation.
While most reports don't outright name the fighter in question, looking at the fight card for the UFC event in South Korea in November 15 leaves little disputing as to who the allegations might be naming. The fight, on the preliminary portion of the card, had the Korean fighter as a massive underdog though the odds were reversed in just a couple of hours — an unusual move for a low profile fight so far down the card.
Comments
comments