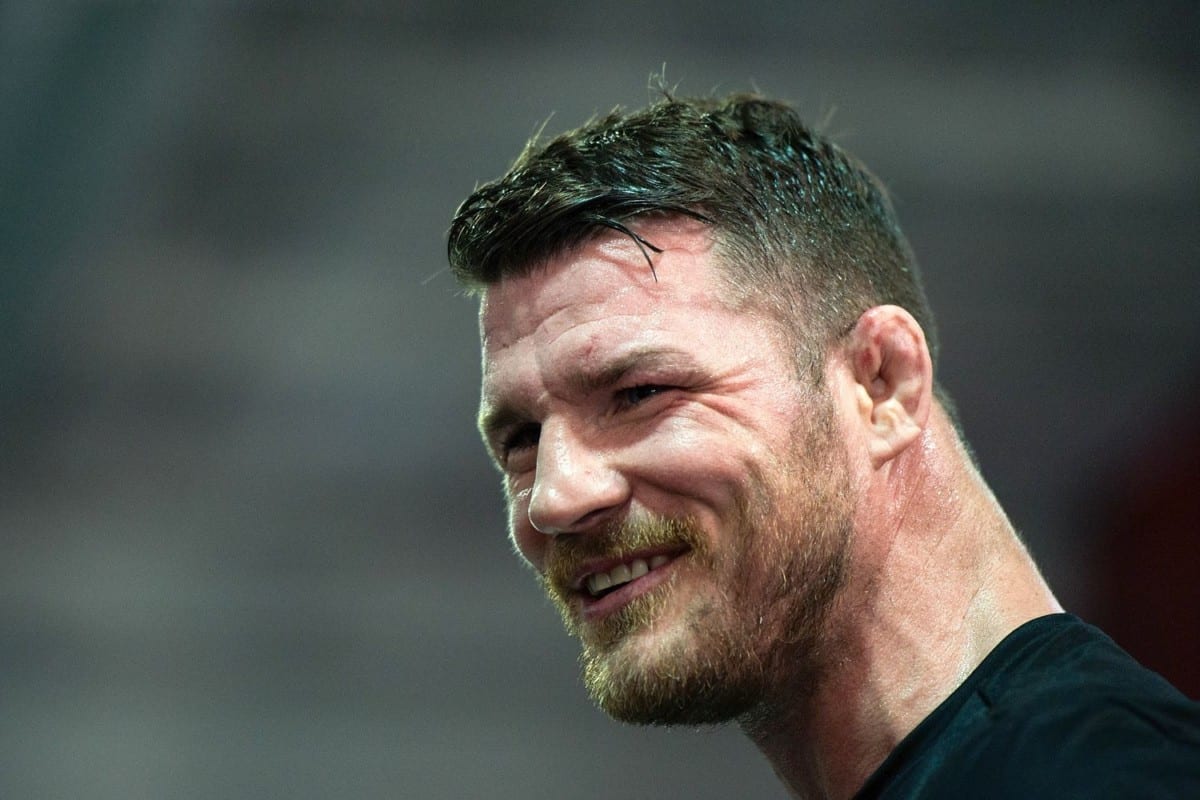 Oh Michael Bisping.
Bisping's middleweight title reign has been… well, very Bisping. Ever since knocking out Luke Rockhold at UFC 199, the new champion has been something of a thorn in the middleweight elite's sides.
But instead of following the usual trajectory of a champion — facing high level challengers until being defeated — the Brit has elected to defend his title against the #14 ranked, 47?) year old Dan Henderson, and is now lined up to face former welterweight Georges St-Pierre, who's been out of competition since 2013.
He's done so in spite of the fact a certain Cuban by the name of Yoel Romero has been baying for a shot at the title for sometime, and doing some destructive work while doing so. Bisping has also done all of this with a trademark, knowing grin.
But even despite all that, one wouldn't like to be stood next to Romero this morning, as Bisping has said he would rather face Robert Whittaker than the Cuban following his St-Pierre bout.
"Because Yoel Romero is a dirty, lying, cheating scumbag," Bisping said on his podcast, Believe You Me. "If you wanna do Whittaker after I've beaten GSP, we can. If not, I'll do Romero. But I see Robert as a more worthy contender. He stopped Jacare, whereas Romero didn't stop Jacare, and Robert hasn't tested positive for steroids.
"So really I think it should be Robert next."
Taking time to note how angry fans (and Romero) would be due to his comments, Bisping took enjoyment in how annoyed he knew Romero would be upon hearing the news.
"Let's officially now start the campaign that after I beat GSP — it should be Robert Whittaker," Bisping said, tongue firmly in cheek. "Micheal Bisping versus Robert Whittaker. Because, alright, maybe there's a case he's the most worthy contender but more importantly just to fuck with Yoel Romero. [Whittaker] is the only fight I will take after GSP."
Comments
comments