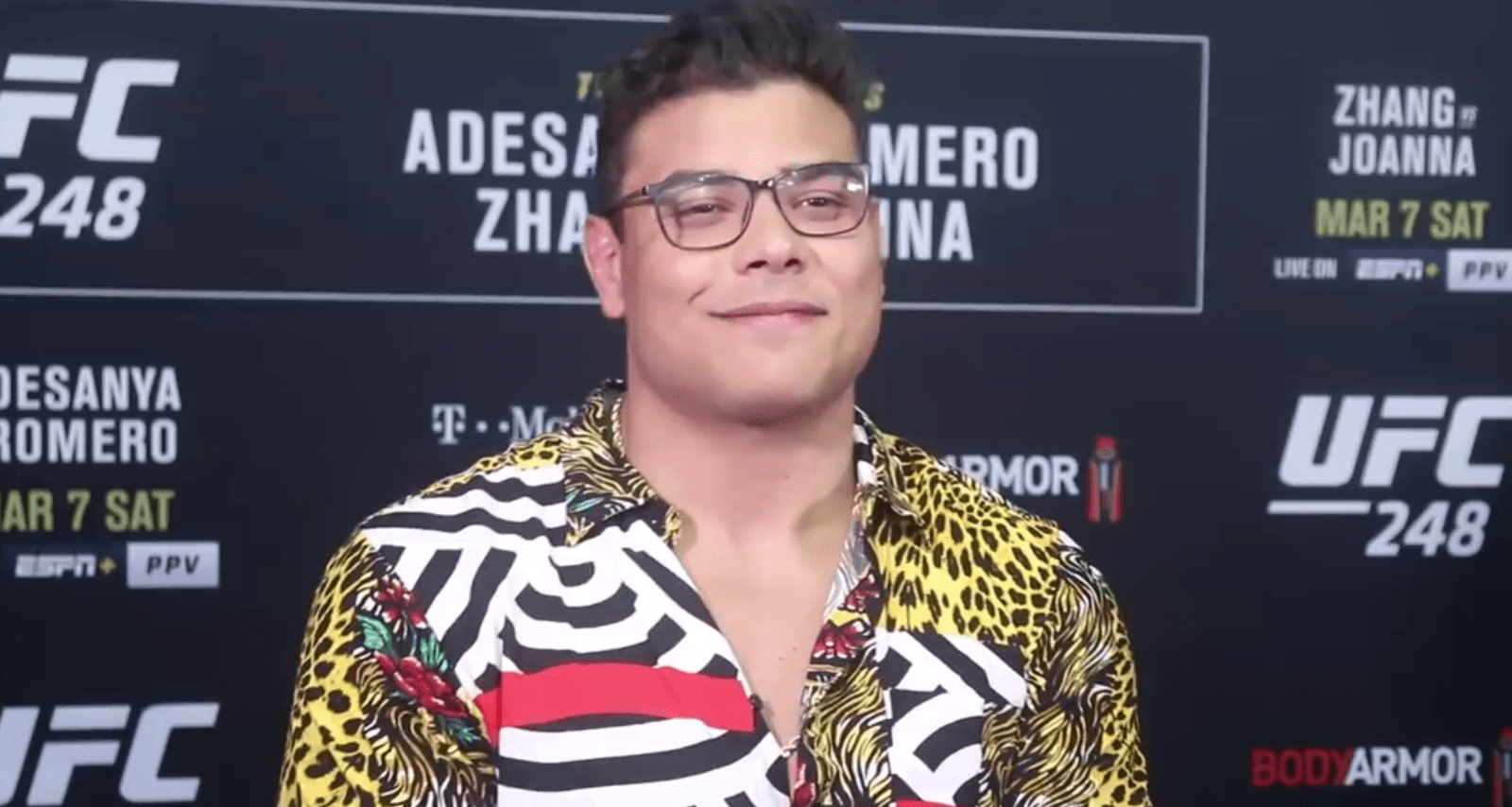 Paulo Costa's return to the Octagon will have to wait a while longer.
The middleweight contender was meant to meet former champion Robert Whittaker on April 17 in a fight with 185-pound title implications. Unfortunately, per a report from reported by MMAFighting, Costa has been forced out of the contest through illness (a severe case of flu).
As of now, it's unknown whether or not the UFC will look to replace Costa in the bout, or simply push the affair back to a card a few weeks later.
Costa's bout with Whittaker presented an interesting case for the middleweight division. While both he and Whittaker have lost to reigning champion Adesanya, Costa in particular has been a figure of ridicule since his defeat. That's due, in part, to some of his reasoning for the loss, which was a one-sided affair that saw him TKO'd in the second round.
Just recently, Costa said he had been unable to sleep the night before the fight with Adesanya, and so resorted to drinking an entire bottle of wine to help. He theorised he may have even been drunk in the Octagon.
Comments
comments