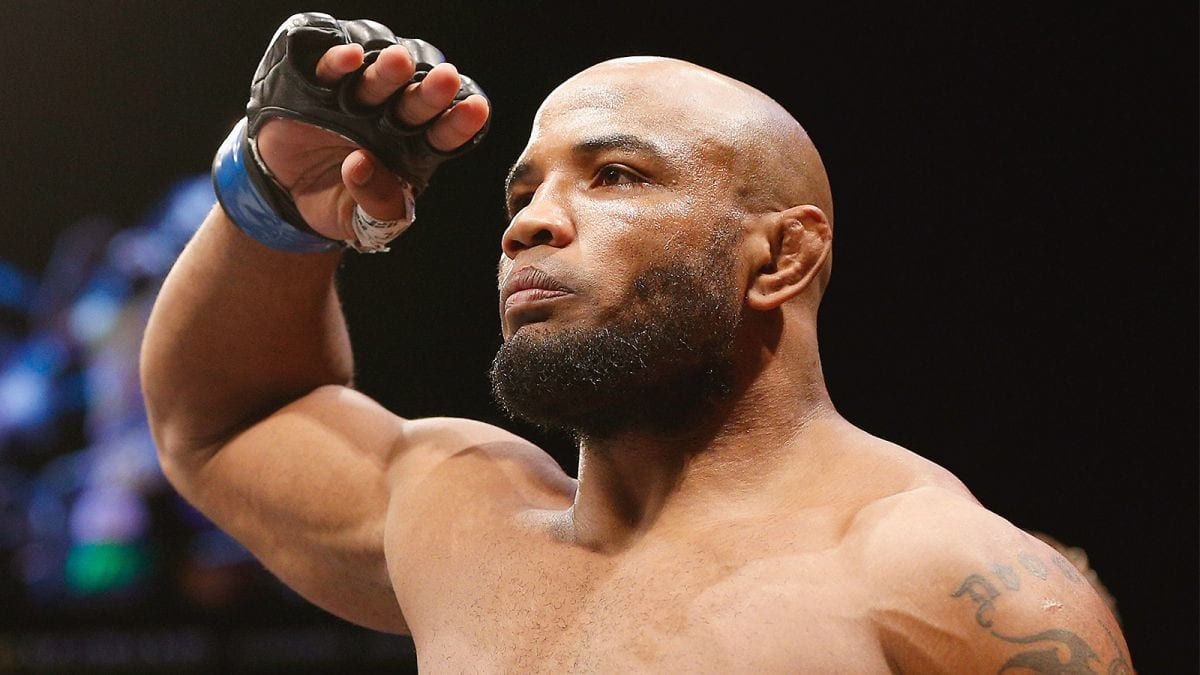 Two of middleweight's best have been eyeing each other for some time, and it seems they're finally about to have it out.
According to a report by ESPN's Ariel Helwani, Yoel Romero and Paulo Costa are set to meet on August 17 at UFC 241 in Anaheim, California.
This marks the fourth time the two physical specimens have been matched up, but will be the first time they trade blows come fight night. Originally, the pair were meant to meet at last year at UFC 230 in November, only for Romero to withdraw from the contest via injury. They were then rescheduled for a fight in January in Brooklyn, only for Costa to return the favour and cancel due to injury. They were then attempted to be booked as headliners on April 27, before Costa was pulled from the fight due to a USADA issue.
"Yoel Romero needs to understand this is personal," Costa said, speaking with ESPN earlier today. "He's a liar. He's a Soldier of God? How can he call himself a Soldier of God if he is spreading gossip? He's a soldier of devil for spreading lies. And he's going to pay. Now is the time for him to pay."
Costa resolved the matter with USADA — which was related to his usage of an IV drip to take stomach medication — and now with both men available, the UFC have continued to try and make the fight.
However with this fourth booking of the scrap, there's also a personal twist. Over the past few months, Romero and Costa have taken shots at each other, with Romero revealing Costa's USADA issue to the public — something that angered the Brazilian. Now they'll meet in a few months to settle the score.
UFC 241 is set to be headlined by Daniel Cormier vs. Stipe Miocic II.
Comments
comments