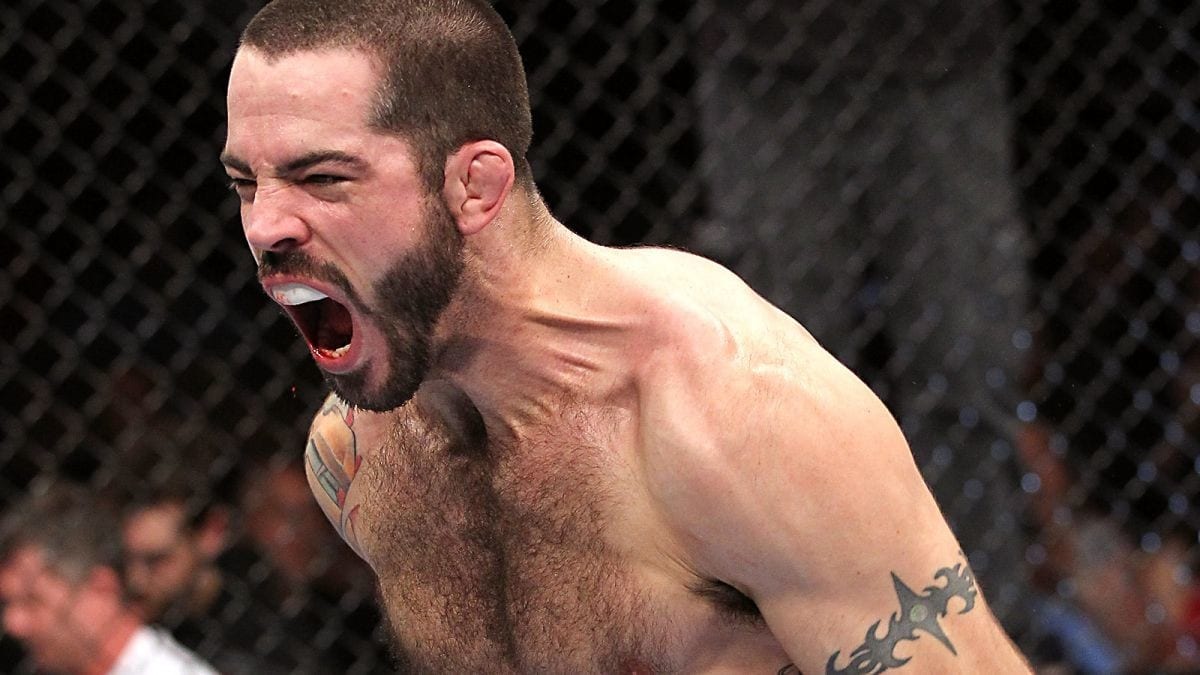 Earlier this month we reported that UFC welterweight Matt Brown, who announced his retirement after a vicious elbow knockout of Diego Sanchez in November, would consider one more bout in the octagon, so long as it was against fellow veteran and kindred fighting spirit Carlos Condit. Well, it appears as though he might get his wish.
MMAWeekly reports that the UFC have targeted the bout for an April 14th UFC Fight Night card, though no official statement on the potential bout has been made by any of the parties.
Brown and Condit were initially matched up in 2013 and, although injury put paid to those plans, it looks as though fight fans might get to see the bout five years later than originally advertised.
Speaking with the Fight Society podcast earlier this month, as reported by MMAFighting, Brown explained that the opportunity to finally trade blows with Carlos Condit would be too hard to turn down.
"Maybe it's time for me and him to lock horns," Brown said of Condit. "I'd love to. I've got so much respect for him. Of course, I would love to. Everybody would want to see that fight. It was supposed to happen before. We'll see what happens. That's definitely one people would want to see no matter what. It would be a fight for the ages. Now it would certainly be a fight that would make me want to come out of semi-retirement."
Elsewhere, in other fight booking news, it has been announced that featherweights Jeremy Stephens and Josh Emmett will headline the UFC's event in Orlando on February 24th.
Comments
comments