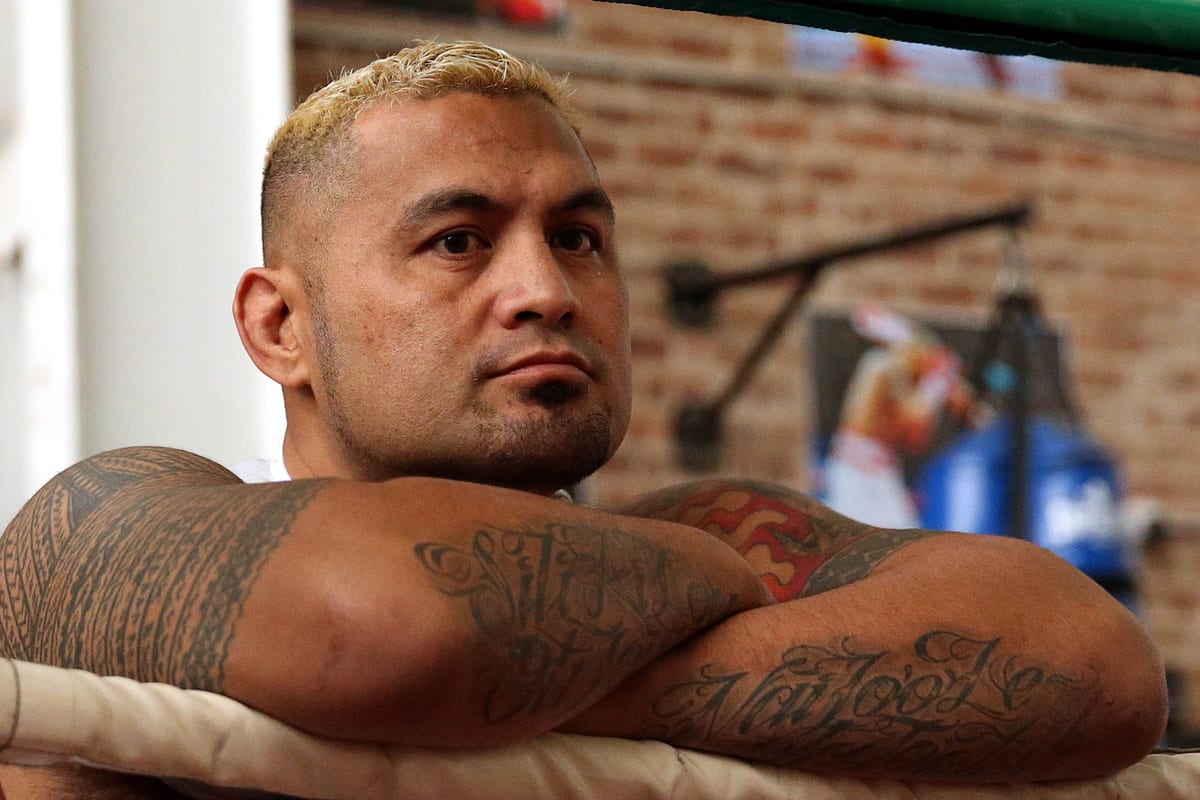 It seems as if Mark Hunt has resolved his differences with the UFC brass, and will fight again professionally.
For a moment, the Super Samoan's career was on hold after he wrote in a column that he had begun to see symptoms of CTE, as well as feeling the physical repercussions after a life of fighting. After seeing the words, the UFC elected to pull Hunt out of a contest with Marcin Tybura in Sydney, replacing him with Fabricio Werdum.
Hunt was furious, and suggested it was down to an existing lawsuit he, the UFC and UFC president Dana White are currently embroiled in. Hunt was then flown to Las Vegas, where he went under various tests carried out by brain specialists. According to the Daily Telegraph in Australia, those specialists (from Lou Ruvo Center for Brain Health) have cleared Hunt to fight again.
"We've just had a conference call with the doctors in the States, who gave us the good news," Hunt's manager Zen Ginnen said. "So it's all looking positive. The doctor said Mark scored well above average and that he's good to compete. So they'll ring the UFC now and let them know. We're just waiting on the UFC to clear him.
"So now Mark's been cleared twice. He's done testing with two experts in Australia — and been cleared — before going and proving himself again in the US. Obviously our concern was always Mark's health and we're pleased to know everything is fine. The doc said he'll forward on the results to the UFC and so we'll wait to hear from them."
Hunt now appears to be eyeing an upcoming event (UFC 221) in Perth as a host for his return, with Ginnen suggesting Werdum as an opponent.
Comments
comments