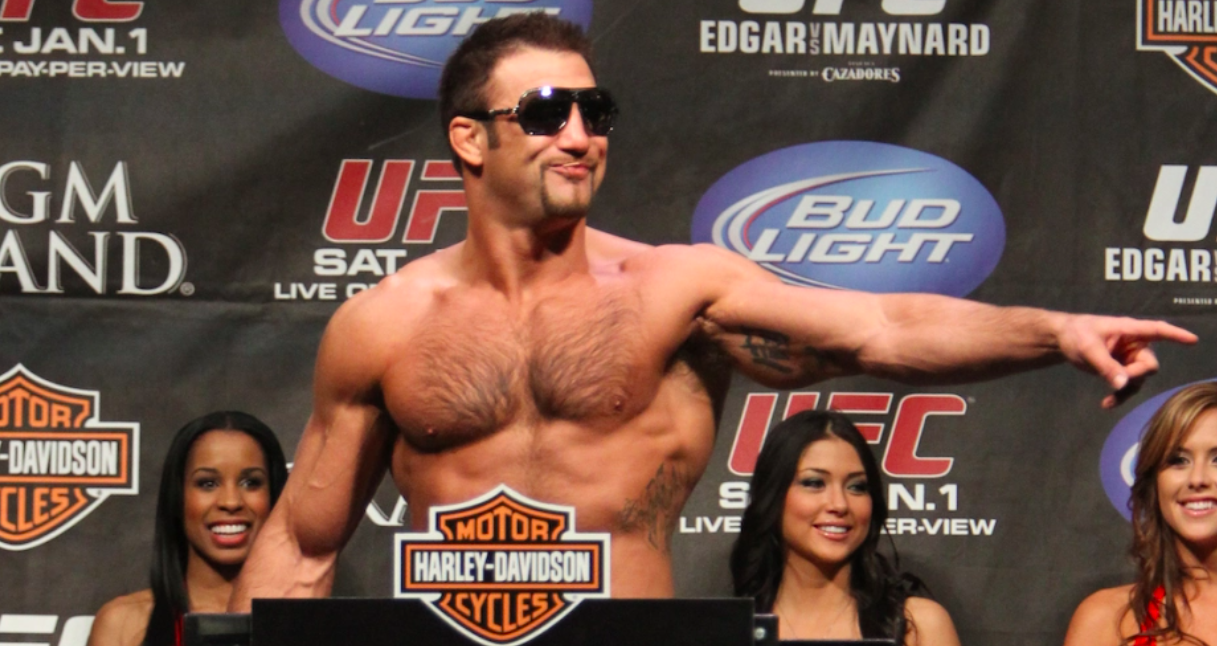 Former UFC fighter Phil Baroni has been arrested in Mexico for the murder of his girlfriend, according to local reporting.
Baroni, a veteran of the UFC and PRIDE organisations, was taken into custody amid reports that he beat his girlfriend to death, according to a report by Tribuna De La Bahia. The report, which has not been independently verified, suggests that Baroni was under the influence of alcohol and narcotics at the Mexican town of San Pancho, with an argument developing between the pair.
Baroni is understood to have notified local police that his partner was unconscious in their hotel room, where she was later discovered naked and suffering from a head injury. The report also says that Baroni had left the hotel room to retrieve alcohol and cigars at his girlfriend's request, only to return to discover her unresponsive. He is then said to have attempted resuscitation unsuccessfully.
Photographs taken by police showed Baroni's hands reddened after the incident, with police treating the hotel room as a crime scene. A full investigation into the circumstances of the women's death has been launched, with Baroni currently being held in custody.
Baroni, who is 46, last fought in MMA in 2019 and owned a career record of 16-19. He was particularly popular in the early days of the UFC, soaring into a 5-1 record in his early career including high profile wins against Amar Suloev and Dave Menne.
His career trailed off somewhat after that but he fought some more of the sport's most recognisable names of his era, including Evan Tanner, Matt Lindland and Frank Shamrock. He returned the UFC in 2009 but lost to both Amir Sadollah and Brad Tavares.
Comments
comments