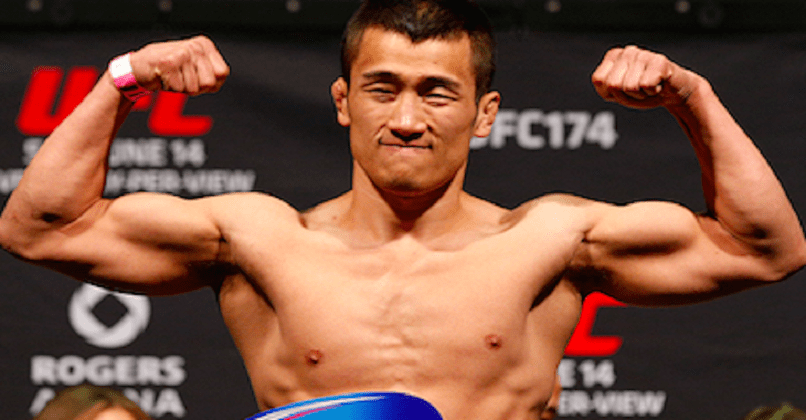 Tae Hyun Bang, a five-fight UFC veteran who competed in the organisation's lightweight division, has been handed 10-month prison sentence after being found guilty of accepting bribes to alter the outcome of a fight, as reported by MMAJunkie.
Bang was sentenced in the Seoul Central District Court in South Korea after being found to have accepted bribes ahead of his bout with Leo Kuntz at UFC Fight Night 79 in November 2015, along with three alleged conspirators who helped progress the deal.
The crime of match fixing damages the credibility of sport, and in international matches, it has a bad effect on the country's credibility as well," the court said, according to The Korea Herald. "Bang had an obligation to play the game fairly, but he ignored it and took an important role in the scheme. But we did take into consideration that Bang won the bout and returned the money afterwards."
As per the report, Bang received a bribe and bet approximately half of it on his opponent, planning to lose the first two rounds. At some point, he had a change of heart after UFC officials noted to him that they were seeing strange trends in the betting markets regarding the bout.
Bang won the fight by split decision. He has reportedly received death threats from criminal figures who had bet on Kuntz to win the bout. though he denies any involvement in fight-fixing.
He has not competed in the UFC since a September 2016 loss to Nick Hein in Hamburg, Germany.
Comments
comments