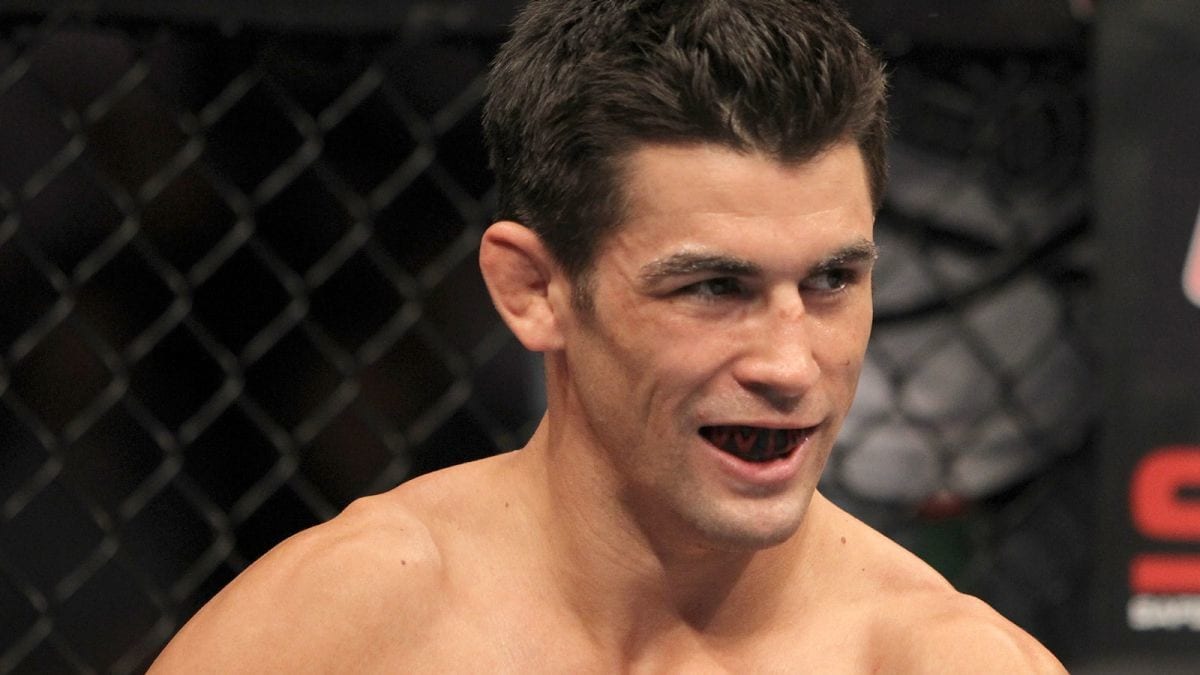 No sooner was he booked to return from injury than Dominick Cruz has found his longstanding issues flaring up again.
According to a report from MMABrasil, the former bantamweight champion is injured and could well be out of his UFC 233 contest with John Lineker. In a follow up report by MMAJunkie, the UFC have confirmed their looking into the news and "figuring it out."
Cruz hasn't competed since losing his world title to Cody Garbrandt at UFC 207 in December 2016. Since then, he's been sidelined with a broken arm — just the latest in a long line of injuries that has seen the prime of his career axed repeatedly.
UFC 233 is scheduled for Jan. 26 event, which takes place in Anaheim, California.
Comments
comments