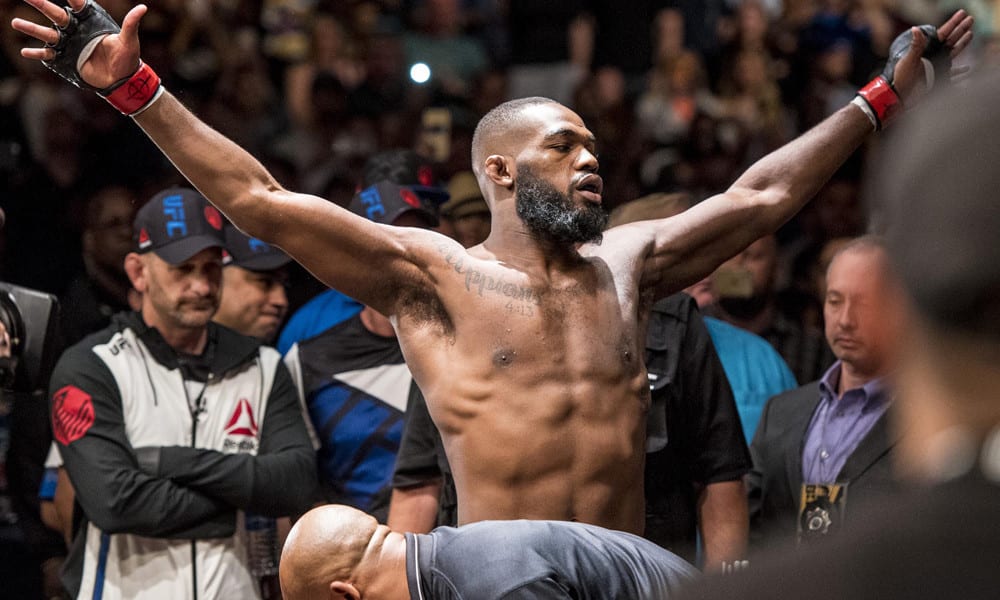 No sooner than Jon Jones and Alexander Gustafsson had finished their 25 minute epic in 2013, fans were immediately clamoring for a rematch.
Gustafsson had finally made the untouchable Jones appear mortal, and to this day remains the truest moment we've seen the former light heavyweight champion in trouble. To this day, despite the interest never really waning, the pair have yet to step back into the cage and face one and other.
With Jones nearly eligible to compete once again after serving his latest suspension, however, it seems the wait might be coming to an end. According to a report by ESPN's Brett Okamoto, UFC president Dana White is looking to book Jones vs. Gustafsson for the end of year card, UFC 232 on December 29.
"It's one of the greatest light heavyweight title fights in history and I expect the rematch to be the same!!!!," White is quoted as saying in a text.
Jones and Gustafsson have both been open about their interest in a second contest over the past few days, with Jones telling RT Sports: "I've been hearing about the possibility that Alexander Gustafsson will be the first person I fight when I get back, which I'm excited about. A lot of people feel like he beat me the first time we fought, which didn't happen. It was close, but he didn't beat me."
Comments
comments