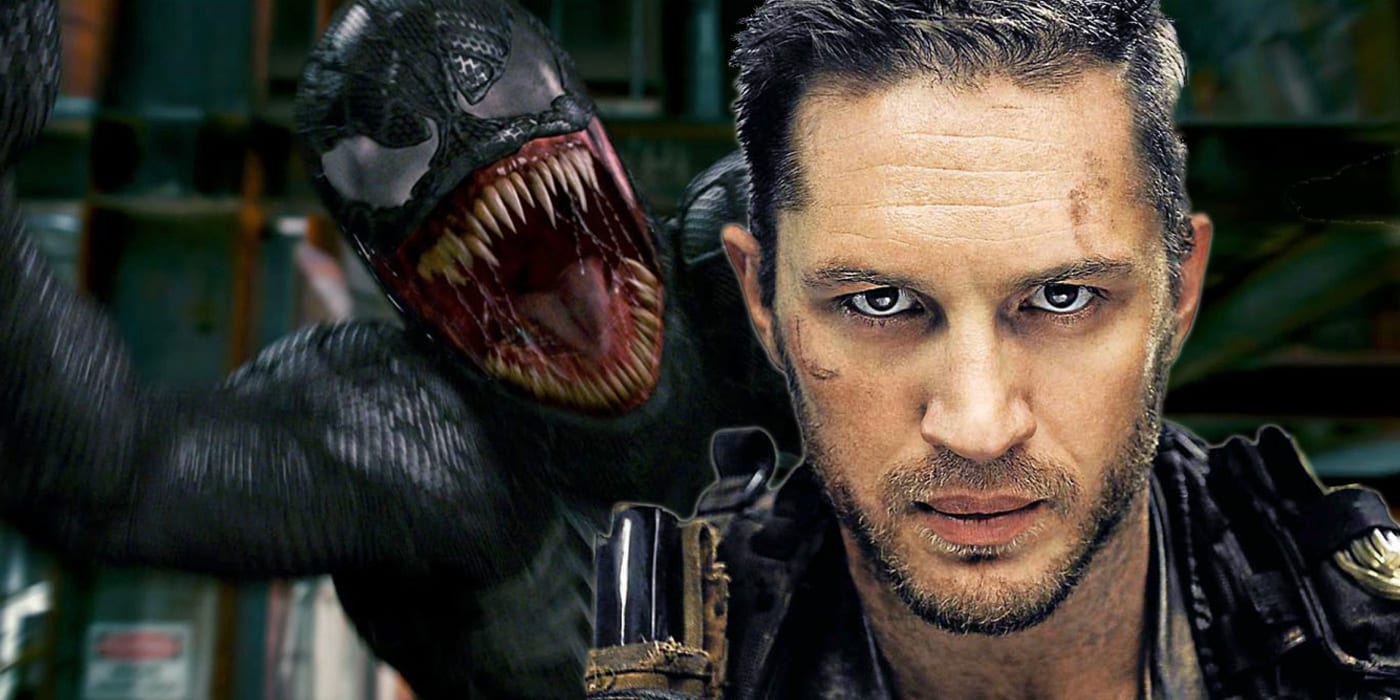 Actor Tom Hardy says that Conor McGregor helped him ideate his strategy for portraying Venom in the upcoming Marvel Spider-Man adaptation of the same name.
The English actor said to RTE Entertainment that the first ever UFC simultaneous double-champion was forefront in his mind as he began to think about portraying the character partly because McGregor "wants to have a scrap with everybody."
Fans of the long-running Marvel series will know Venom as a parasitic alien who relies on a human host to survive, and does so with anti-hero Eddie Brock who is portrayed by Hardy in the movie.
Hardy, who also played Bane in 2012's The Dark Knight Rises said that McGregor was a "key note" in his preparations.
Asked if he thinks McGregor would be bothered with the comparison, Hardy said that he doesn't think that the Dubliner would be overly-concerned.
"I don't think he'd be bothered, really," Hardy said. "Conor doesn't strike me as the type of person who might be that bothered!
"It was not Venom: he was not based on him. There were more elements of Eddie Brock which needed to be pinned on somebody who's incredibly handy physically. And, obviously, Conor is incredibly handy physically.
"here was an aspect the studio wanted somebody who could fight, which they always do in these sort of hero movies. They want somebody who can have a scrap. Conor obviously wants to have a scrap with everybody, so that's useful.
"He [McGregor] was definitely a key note but I don't know if you'd recognise him in the portrayal. It was more of an interior choice, if that makes sense."
Comments
comments