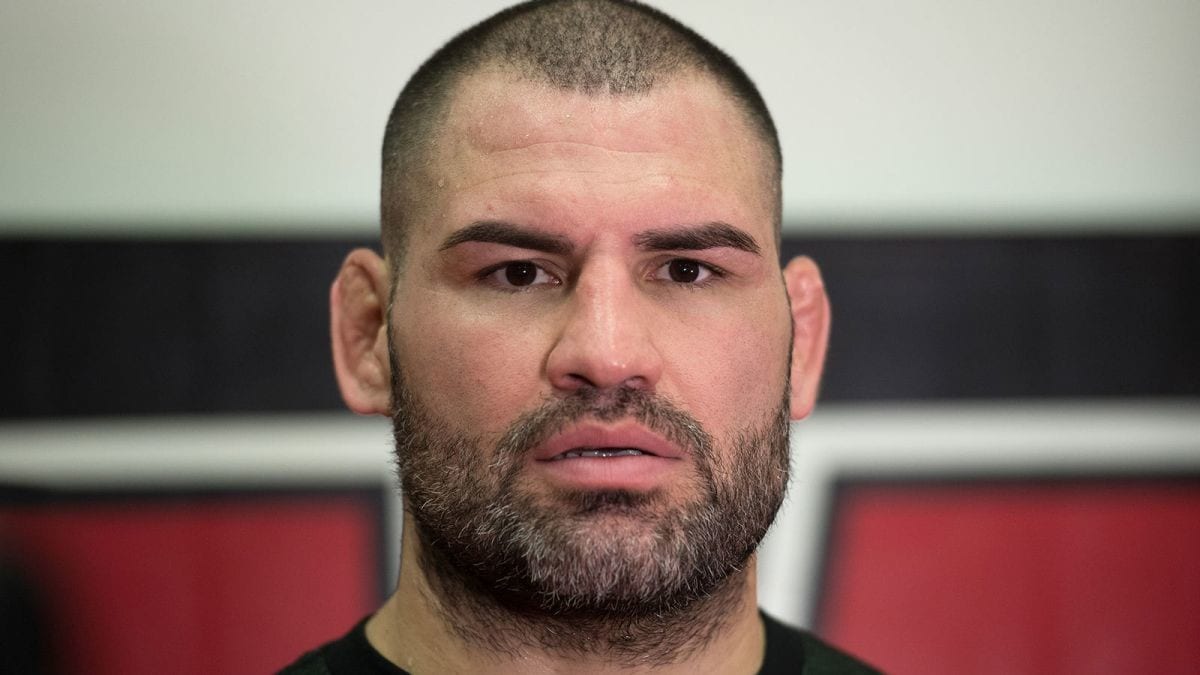 Former UFC heavyweight champion Cain Velasquez has been arrested after a man suffered non-life threatening injuries in a shooting in Morgan Hill, California, according to reports. 
Velasquez, who was last seen in the Octagon in a losing effort against current champion Francis Ngannou in February 2019, was arrested by police per reporting by NBC Bay Area. Velasquez's role in the alleged incident is unclear at this point.
San Jose Police made the following announcement on social media: "Units are currently at the scene of a shooting near the intersection of Monterey Highway and Bailey Avenue. One adult male shot at least once transported to a local hospital with non-life threatening injuries. One suspect in custody. Unknown motive or circumstances."
The 39-year-old Velasquez is understood to be in custody without bail as of early Tuesday per online records, though no charges have yet been made against the fighter.
Velasquez retired from mixed martial arts in October 2019 and briefly transitioned to professional wrestling, making appearances in Mexico before signing a short term deal with the WWE in which he was placed into a program with the man from whom he took the UFC heavyweight title, Brock Lesnar.
However, his time with the company was cut short reportedly due to financial restraints brought on by the Covid-19 pandemic.
Comments
comments