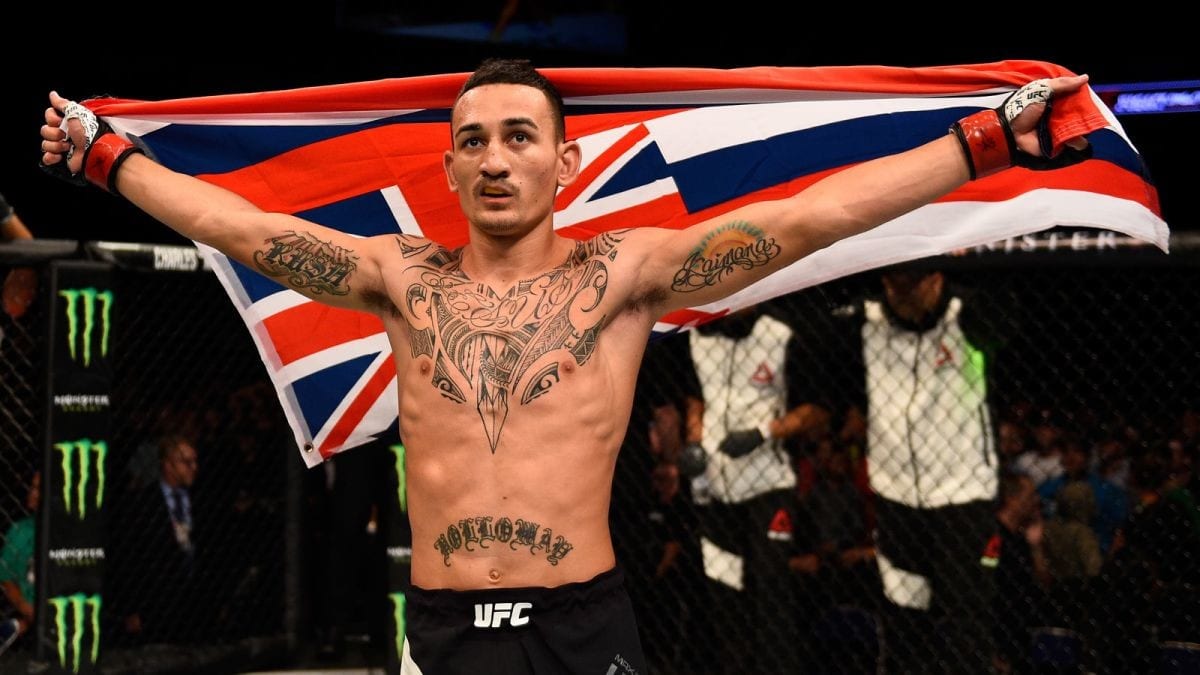 If you get Max Holloway into a room it is likely that before too long he will start talking bout his desire to bring the UFC to his home state of Hawaii. 
Despite currently laying claim to a UFC champion in Holloway, as well as one of the sport's most enduring legends in B.J. Penn, Hawaii has yet to lay claim to hosting a UFC event of their own. However, this looks like it might be set to change this year after Hawaiian officials met with the UFC this week to discuss the possibility of holding a card later in 2018.
As per a report from local media khon2.com (via Sherdog), a Hawaiian delegation including Hawaii Tourism Authority and Aloha Stadium officials, met with UFC officials in Las Vegas on Tuesday.
Aloha Stadium in an outdoor stadium located in a western suburb of Honolulu and has a maximum capacity of 50,000.
According to the initial report, the talks were productive and could lead to 50th state hosting their first UFC card in the summer or fall of this year.
Holloway would be the leading candidate to headline the UFC's premiere card in Hawaii. The featherweight champion is currently slated to defend his title against Frankie Edgar on March 3rd. It is likely that talks will continue between the parties once Holloway's status is clear following that bout.
When asked during the UFC 220 fight week in Boston about the likelihood of the UFC holding a Hawaiian event this year, UFC president Dana White appeared in support of the idea.
"We're working on UFC Hawaii," White said. "I've changed my mind. I've always been afraid of doing it outside. Plus it rains like every 10 minutes there, but we're working on it and we really want to do it and obviously with a Hawaiian champion now too it makes a lot of sense. We're working on it."
In addition to Holloway and Penn, the UFC roster boasts a number of fighters of Hawaiian lineage, including Brad Tavares, Louis Smolka and Yancy Mederios.
Comments
comments