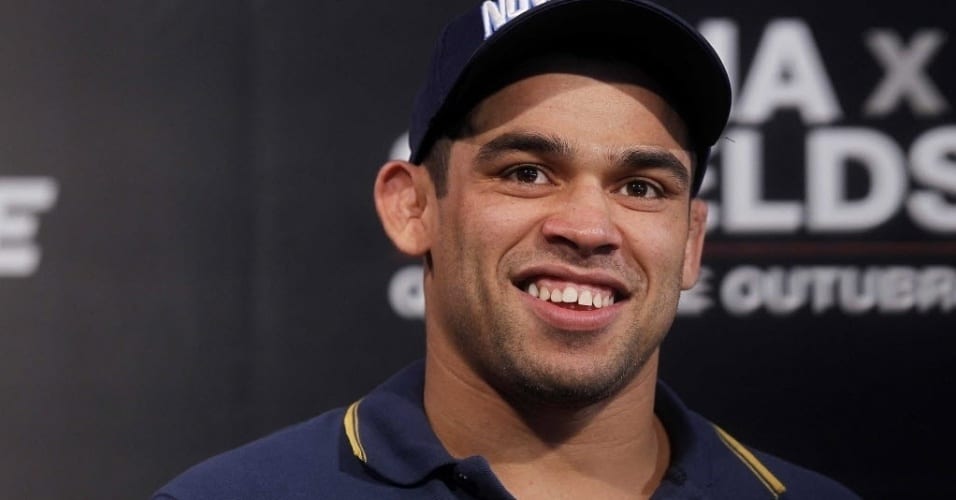 Renan Barao's done with his recent excursion to featherweight.
The former UFC bantamweight champion has been at the higher division of 145-pounds for his past two fights, but has yet to re-capture the tenacious performances that had him owning one of the longest win streaks in MMA.
The Brazilian originally moved up after a combination of losing his title, and finding the weight-cut to be increasingly draining. At one point, he infamously slipped and was knocked unconscious before his rematch with T.J. Dillashaw for the title he lost.
Now, however, Barao believes it's time for him to return to his old pastures, and Brazilian outlet Globo are reporting that the former champion's next fight will take place at 135-pounds.
Comments
comments