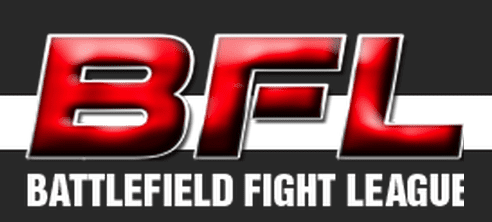 A regional MMA promotion based in the Vancouver, Canada area have come up with a brand new way to pay their athletes. Namely, they're going to give their fighters the entirety of pay-par-view revenue their events generate.
Most regional promotions operate on a revenue sharing model by offering their roster a percentage on the tickets sold. Now, according to the president of the Battlefield Fight League, Jay Golshani, his promotion is going to do away with that model and attempt to revolutionize the manner in which up and coming fighters are paid.
"We are offering the fighters a hundred of the pay-per-view revenue that they generate for the orders through them," Golshani explained in a Facebook video. "So it's not a revenue sharing model. There is no 50-50 split. It's 100% to the fighter.
"Quick example to make it easy for people to understand. Say Mario Pereira when he fought Jeremy Kennedy, 24 orders he had, I think they were about ten bucks each, if we had this model back then we would have given Mario an additional check for $240 on top of his fight purse. Arjan Bhullar for example, averages when we have Pay-Per-View like 16-20 orders, so he would get a check for $160-$200 on top of his purse.
"Amateur fighters that make nothing would get — say even if he only gets 3 orders,  if the pay-per-view is 12 bucks he'll get 36 bucks."
While that might not sound like a fortune to some, an extra two to three hundred dollars in a struggling fighters purse could make quite the difference.
BFL 48, the event where this new payment plan goes into effect, takes place on April 29 from the Hard Rock Casino in Coquitlam, B.C.
Comments
comments