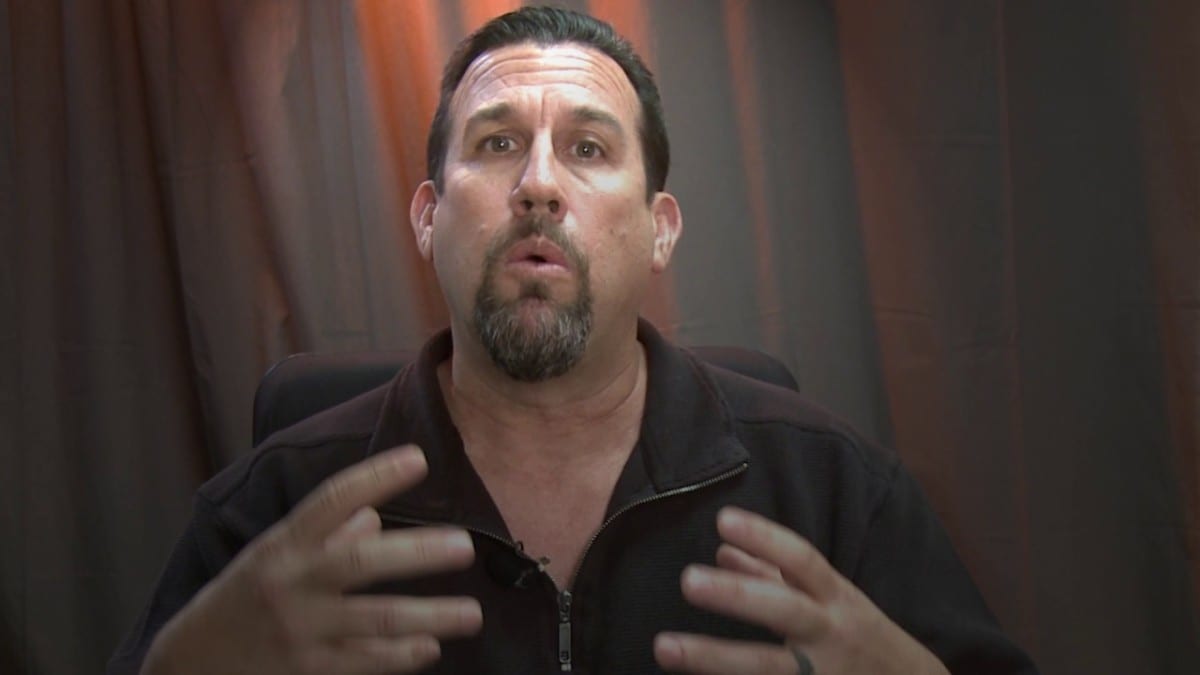 John McCarthy, the third man in the cage for last weekend's UFC 214 main event between Daniel Cormier and Jon Jones, has responded to Daniel Cormier's apology to him for his immediate post-fight actions following Jones' third round TKO victory.
In the note which was posted by Cormier to Instagram on Sunday, 'DC' said: "Congratulations to Jon Jones and his team. They did a phenomenal job and got the victory. Also, to Big John McCarthy, I would like to apologize for acting up with you. I am thankful for the time you gave me to try and defend myself and stay in the fight. You are the best in the business for a reason."
Immediately after the stoppage on Saturday, Cormier appeared to dispute the referee's judgement but withdrew the complaint after seeing the finish of the fight on the big screen.
McCarthy, posting to Twitter, told Cormier that an apology wasn't necessary.
1/2 @dc_mma U have nothing to apologize for. You have been an incredible champion who has represented the sport of MMA with class & dignity

— Big John McCarthy (@JohnMcCarthyMMA) July 31, 2017
2/2 @dc_mma you also fought a great fight against an incredible competitor. It was an honor being in the cage with 2 of the greatest #AskBJM

— Big John McCarthy (@JohnMcCarthyMMA) July 31, 2017
McCarthy, recognised by most as the most experienced referee in mixed martial arts, first refereed a UFC bout at UFC 2 back in 1994 and has officiated thousands of matches for several organisations in the following 23 years.
Comments
comments