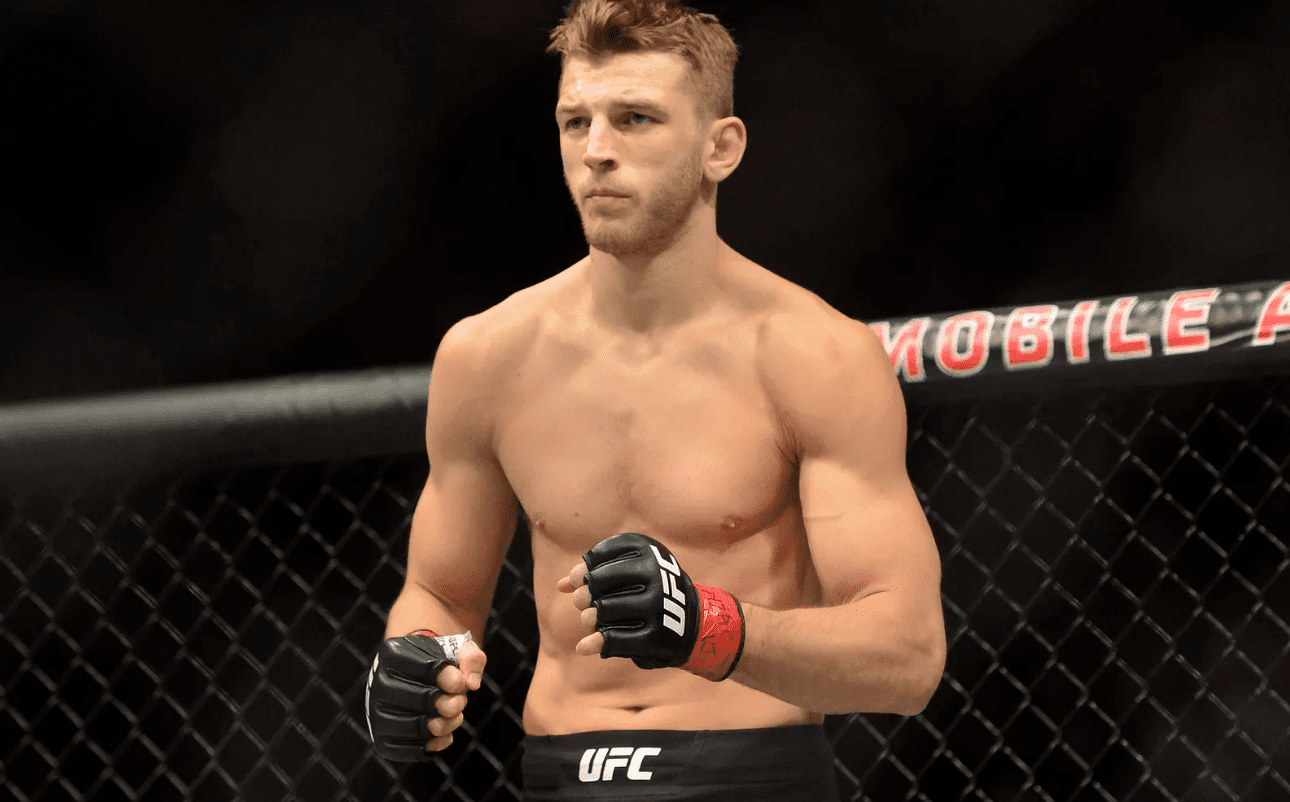 It was a speed bump, not a stop sign. 
Dan Hooker's thrilling five-round loss against Dustin Poirier at last weekend's UFC event in Las Vegas could, in the right kind of light, fall under the 'there are no losers in this fight' cliche — but if you ask Hooker, there was indeed a loser and it was him.
That said, Hooker says that he isn't allowing the setback to distract him from his primary goal of one day lifting that UFC lightweight championship, and he has already adjusted his plan to get there. Should he have won last weekend, Hooker has suggested that he would have chased a fight with Tony Ferguson. The loss, though, has made him alter that strategy and forecast another potential performance bonus-laden contest.
"I know what makes sense. If there's something about me, I know what the fans want. I understand how this game works and I know what makes sense," Hooker said to MMA Fighting. "What makes the most sense for both me and Dustin is Dustin fights Tony [Ferguson] to see who's going to be the No. 1 contender and I go back and fight Charles Oliveira to really solidify myself in the top five by beating another top guy. I understand that."
View this post on Instagram
'Do Bronx' Oliveira is surely the division's dark horse. The Brazilian submission specialist has showcased an added striking arsenal to his game in recent fights, and has now wracked off seven straight wins in one of the UFC's most competitive weight classes — and could be seen as one of the weight category's most dangerous fights, in that he is a talented fighter but doesn't quite have the 'name value' of some of his 155-pounds rivals.
However, Hooker also sees a path to Ferguson.
"Let's see with Dustin," Hooker said. "Because he's gotta be watching that fight Justin [Gaethje] and Khabib [Nurmagomedov]. Let's say Justin knocks out Khabib. Well then obviously Gaethje would love to avenge his loss to Poirier. So I don't think we see Poirier get back in there and mix it up until that Gaethje-Khabib fight is out of the way.
"That leaves Tony Ferguson without a dance partner, and if Tony Ferguson wants to get in there and mix it up, I'm definitely putting my hand up to get in there and compete with Tony Ferguson."

Comments
comments