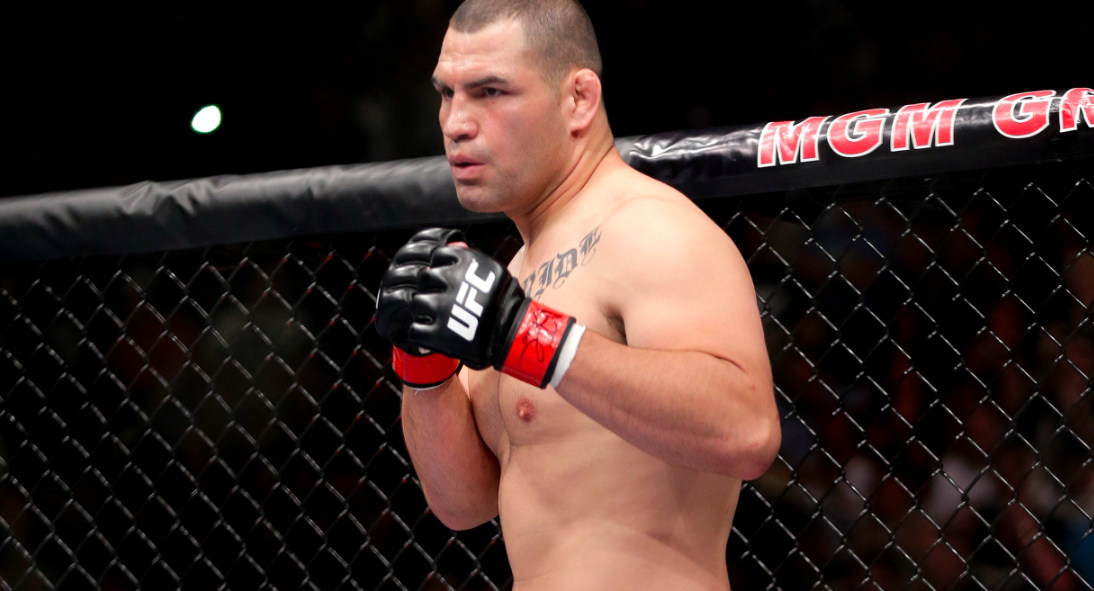 Cain Velasquez is heading home for the first time in eight months.
The former UFC heavyweight champion posted $1 million bail on Wednesday following his February 28 arrest in which he allegedly discharged a firearm while in pursuit of a vehicle containing an individual who was accused of abusing a close family member of the retired fighter. Another person, a relative of the alleged intended victim, was struck by a bullet during the incident, after which Velasquez surrendered himself without incident to police.
Velasquez will attend a trial set to begin later this month where he faces a litany of charges, including attempted pre-meditated murder, but for now he gets to return home to his family after it was determined by a president judge in Santa Clara County, California, that he did not pose any threat whatsoever to the public.
"Just feel blessed," Velasquez told KRON-4."Ready to go home, be with the loved ones, family, friends and make something positive of this whole situation. Just thank you to everybody who had my support. I love all of you. Just always continue to be better as a person, always do good things and just make something positive of this terrible situation. My family and I, we're going to do that."
Per the court, Velasquez will not be permitted to leave his home without their express permission and will be required to wear a GPS monitoring system. He is also required to attend counselling and undergo outpatient treatment for people suffering from traumatic brain injuries.
Velasquez' next hearing is scheduled to take place on November 21.
Comments
comments