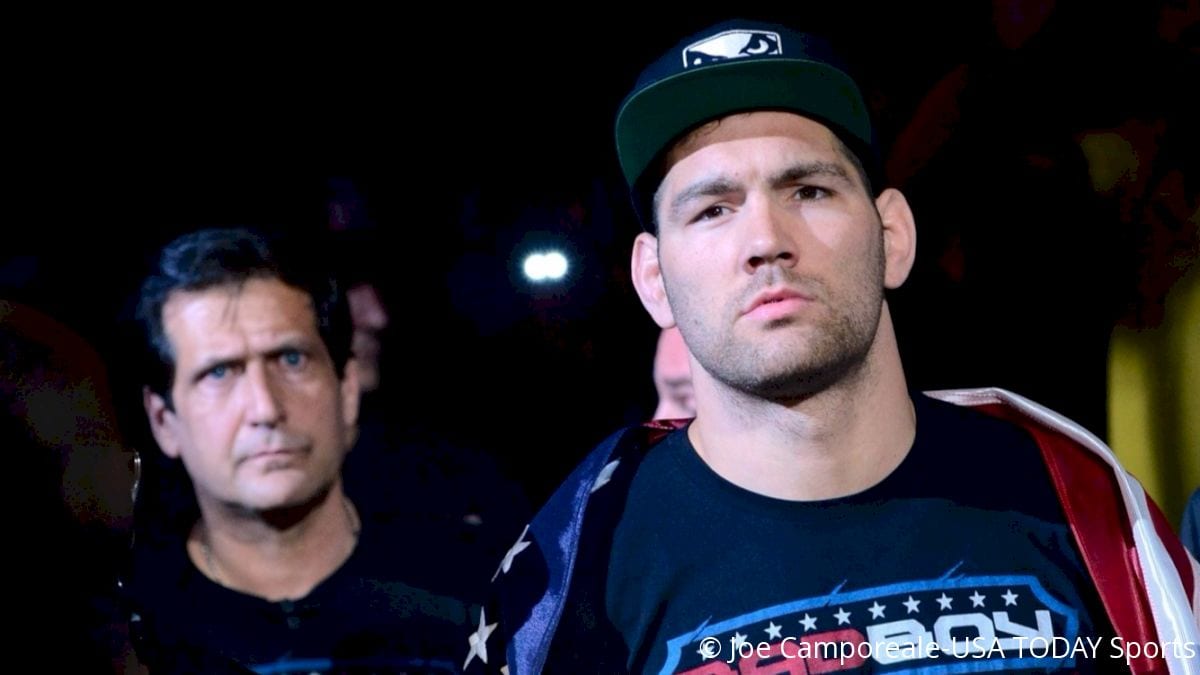 Last week, Anderson Silva revealed in an interview that prior to his first fight with Chris Weidman, he was ready to walk away from fighting.
The middleweight champion told UFC Brasil that he informed the UFC he was ready to quit on top, but UFC president Dana White and Lorenzo Fertitta flew him to Las Vegas, spoke with him and eventually bought him a Bentley in order to convince him to fight on.
Silva went on to lose his world title to Weidman before changing his mind on retirement and fighting on.
Well according to Weidman's coach, Ray Longo, Silva admission the UFC managed to convince him to fight on with the purchase of a car is an admission of something else.
"I mean, so basically what he's saying is he's a fucking whore," Longo said, speaking on the MMA & Beyond podcast. "And that the moral of the story … and then for the rematch they gave him gift certificate to McDonald's. They let him have a shopping spree at Target for the rematch. They bought him out. 'Listen, I know you don't wanna do this, but here's a gift card to Starbucks'. I don't even understand — what does that mean?
"Imagine that, though, when Dana and Lorenzo offer him the Bentley and he took it, and then Lorenzo goes to Dana, 'Shit, we could've gotten him with a Chevy. We could've gotten him with a fucking SUV, a Honda SUV. Why the fuck we go with a Bentley? You fucking morons'. The hell is going on?"
Comments
comments