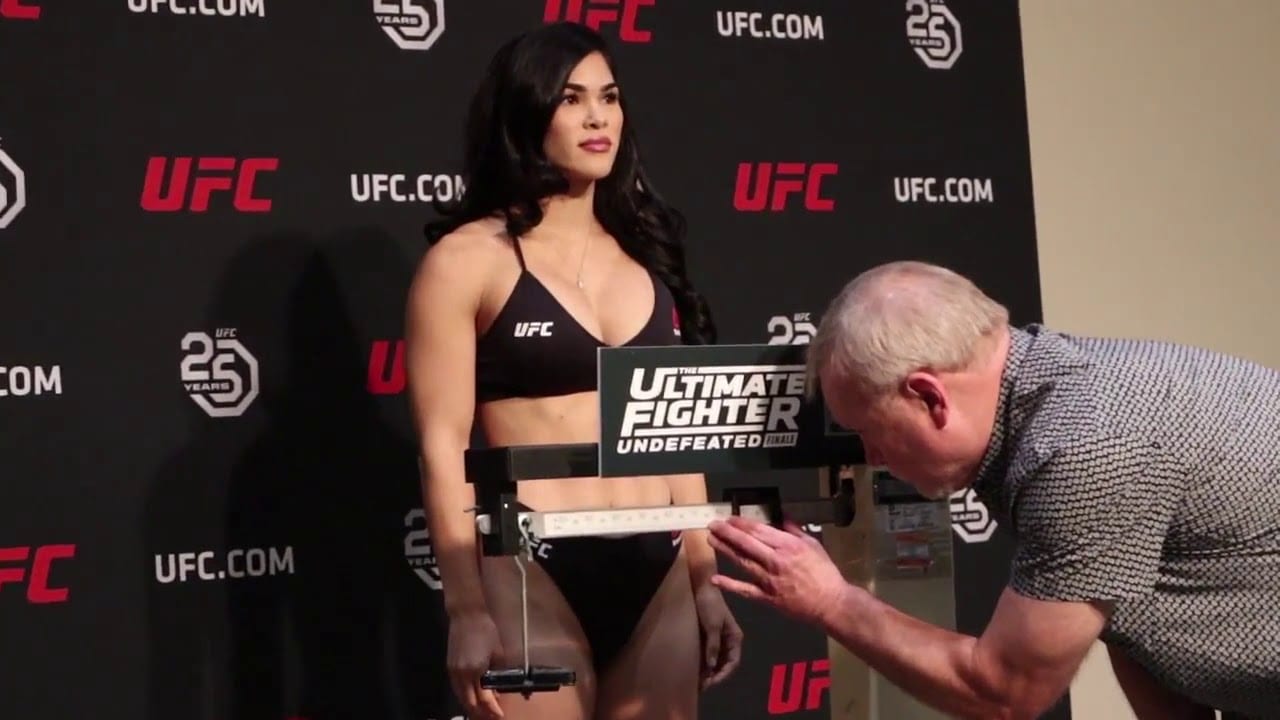 UFC women's flyweight Rachael Ostovich has become the latest name to be cut from the roster after Dana White announced that as many as 60 fighters could soon be released from the promotion.
Ostovich, a former competitor on The Ultimate Fighter, won her UFC debut on the finale of the season back in December 2017 but has since been without a win — losing three straight to Montana De La Rosa, Paige VanZant and, last month, Ginza Mazany.
Furthermore, Ostovich missed a year of competition after a USADA violation.
View this post on Instagram
She joins former world title contender Yoel Romero out the UFC exit door after his release was confirmed by Dana White last weekend, with White warning that numerous further cuts could be expected as the UFC roster has swollen to more than 500 fighters.
"It's not just Yoel," White said of Romero. "We're going to go through some serious cuts here at the end of the year. Probably going to have 60 cuts before the first of the year. Yoel has lost four of his last five. He's 44 years old. Our roster is very inflated right now. We're going to have some big cuts coming before the end of the year.
"You're going to see a lot of names going here in the next several weeks."
Comments
comments