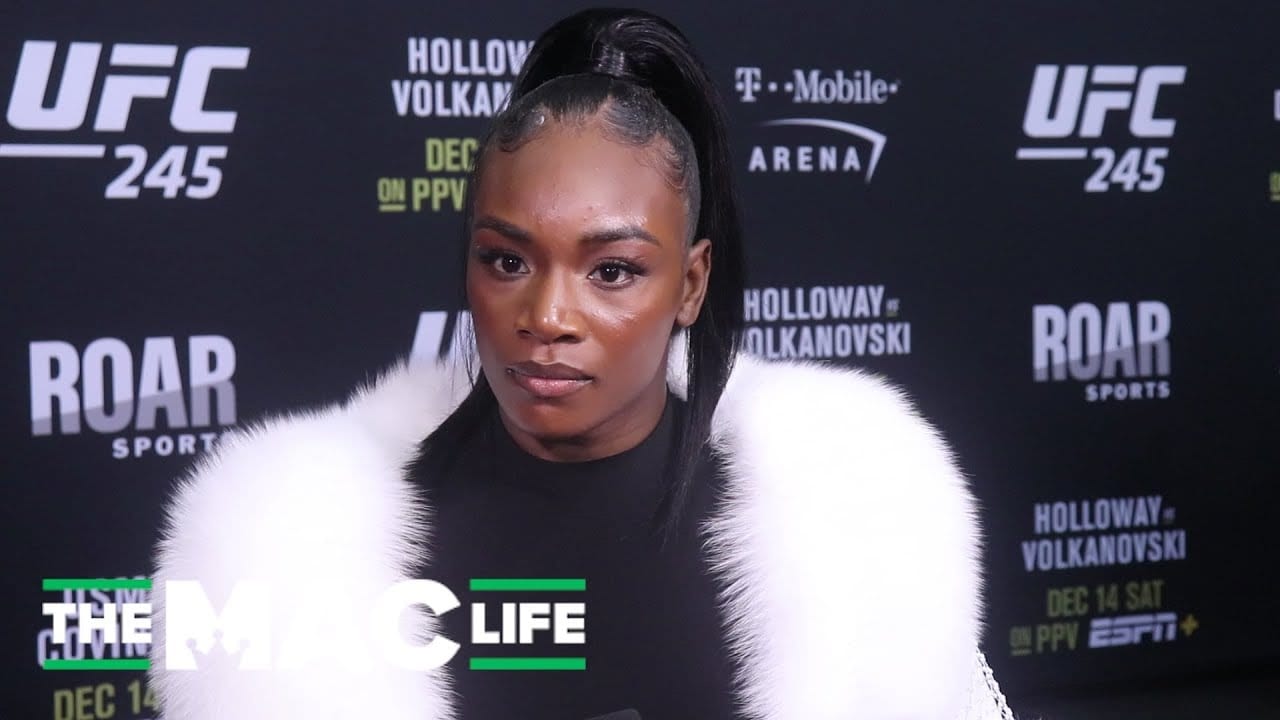 Conor McGregor is one of just a handful of top level mixed martial artists to have competed professionally in the boxing ring and having traversed from one sport to the other, he has given multiple time boxing champion Claressa Shields some words of wisdom as she prepares to move in the opposite direction.
Shields, the two-time Olympic gold medalist and three weight world champion, signed a deal with the Professional Fight League last month and has amped up her training at the Jackson-Wink gym in Albuquerque, New Mexico, where she shares the mats with the likes of Jon Jones and another boxer-turned-mixed martial artist in Holly Holm.
Little preview of @Claressashields exploring her MMA standup abilities with @mmacoachwink… and yes… there will be plenty of wrestling and grappling education with @GregJacksonMMA and the coaching staff! It will be an interesting project for everyone involved! 🙌 pic.twitter.com/O5O9RZQ2YD

— JacksonWinkMMA (@JacksonWinkMMA) December 5, 2020
As with anyone who is such a threat on the feet, Shields will likely have to deal with repeated takedown attempts in many, or most, of her fights — and Conor McGregor sent out some pointers to her and her team on Instagram.
"Teach her balancing on the single leg first," he wrote on Instagram. "Warm up / warm down for EVERY session – Pick the single leg and move her around. Elevate the leg high. Push her back with it. Lower it forward etc, etc.
"Get her real cozy hopping on that single leg! Improve her hamstring flexibility as well as balancing ability. Crucial going forward!
 "Have her play with her punching while bouncing on the single also. Finding the target of the temple of the person moving her leg around! Think coziness! Good luck Claressa! Excited to see you progress!"
Comments
comments