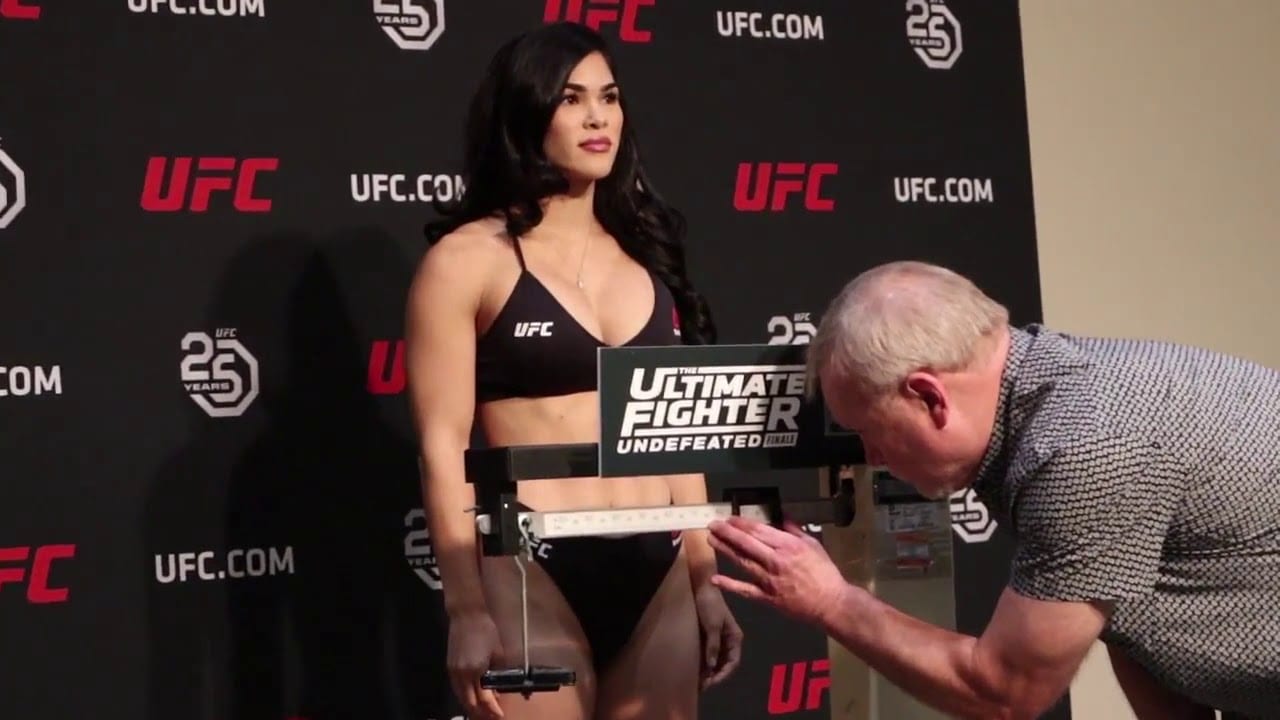 A chilling recording obtained by Hawaii News Now appears to shed further light on the domestic violence allegations made against Rachael Ostovich's husband, Arnold Berndon, which left the UFC flyweight with a damaged orbital, among other injuries.
Ostovich's participation on the UFC's January 19th ESPN+ TV debut against Paige VanZant appeared in jeopardy following the incident, though it was recently confirmed that Ostovich will, in fact, compete.
Last month, Berndon was arrested on suspicion of second degree attempted murder who was hospitalised as a result of her injuries. On his first court appearance, Berndon had his charges downgraded to assault — to which he pleaded not guilty.
However, the new recording could potentially see those charges re-examined. The video, which lasts around ten minutes, is understood to detail the prolonged assault. It was recorded by a nearby witness who managed to hide their identity.
"I'm going to murder you. I'm going to (expletive) murder you," Berdon allegedly says in the video.
VanZant credited Ostovich's toughness in not dropping out of the January 19th fight, something which Ostovich maintained was important to her.
"Although this is a very difficult time for me and my family, I felt like this fight in January was important," Ostovich said to Khon2 in Hawaii. "I felt that it was extremely important to me to follow through with it. Not only for me, but first for my daughter and other people that might be going through similar situations.
"I want to take a stand against domestic violence and show others that it's OK to come out and speak about it and not be quieted. I feel like I have to do this. This is something that can't be taken away from me."
Comments
comments