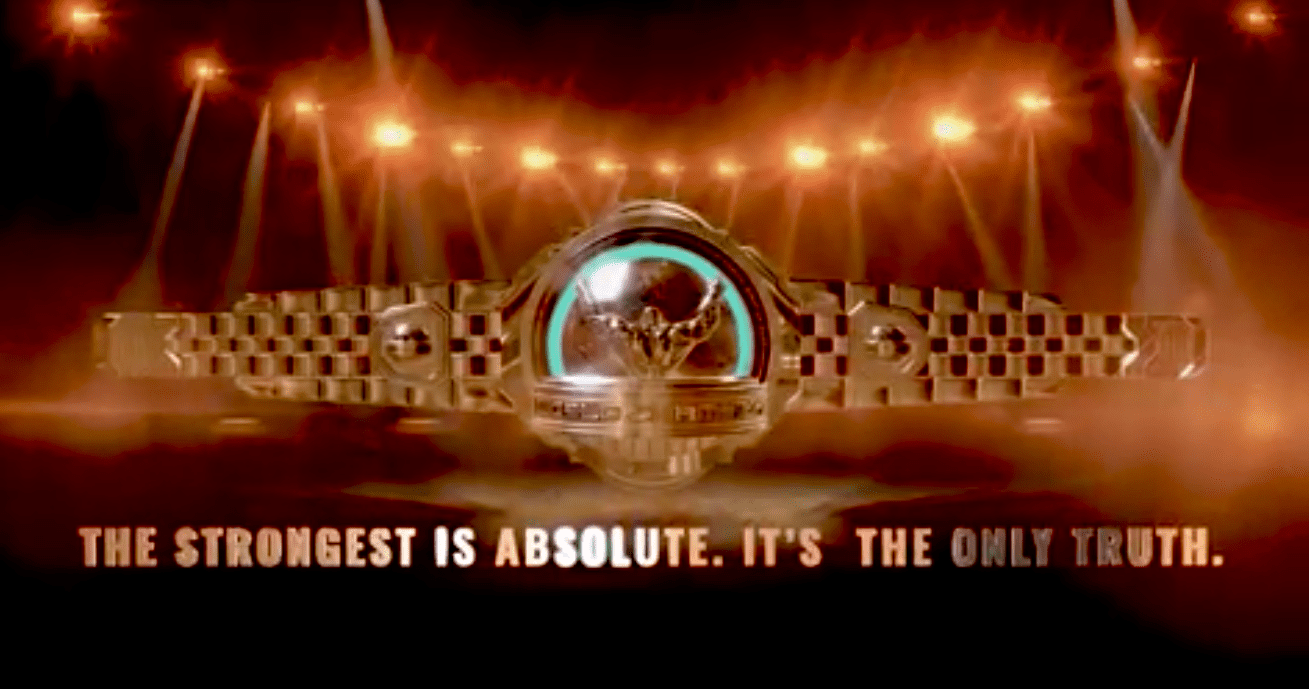 They sure don't do things by halves in Bahrain. 
BRAVE CF have announced details of a four-man tournament to determine the holder of the new KHK World Championship Belt, a prize which they claim is the most prestigious (read: expensive) in world sport. The belt contains 6.2kg of solid gold, which gives the title belt a street value of around $300,000. They hail it as surpassing the World Cup as the most expensive trophy on the planet.
The tournament to determine the winner will have a one-night, open-weight structure. Four fighters and one alternate will be chose from applicants from across the globe, with $100,000 being awarded to the eventual winner.
Fighters must have at least one professional fight on their record in order to qualify and it is not restricted solely to fighters already contracted to BRAVE CF, as free agents and fighters who have multi-promotion clauses in their contracts are also invited to apply, so long as their main promotion agrees to the temporary release.
Applicants have until October 10 to apply, after which a shortlist of 10 fighters will be announced which will be narrowed to four on October 15.
The tournament will take place during BRAVE International Combat Week, the largest combat sports festival in Asia — an event which also features the IMMAF World Championships.
Comments
comments