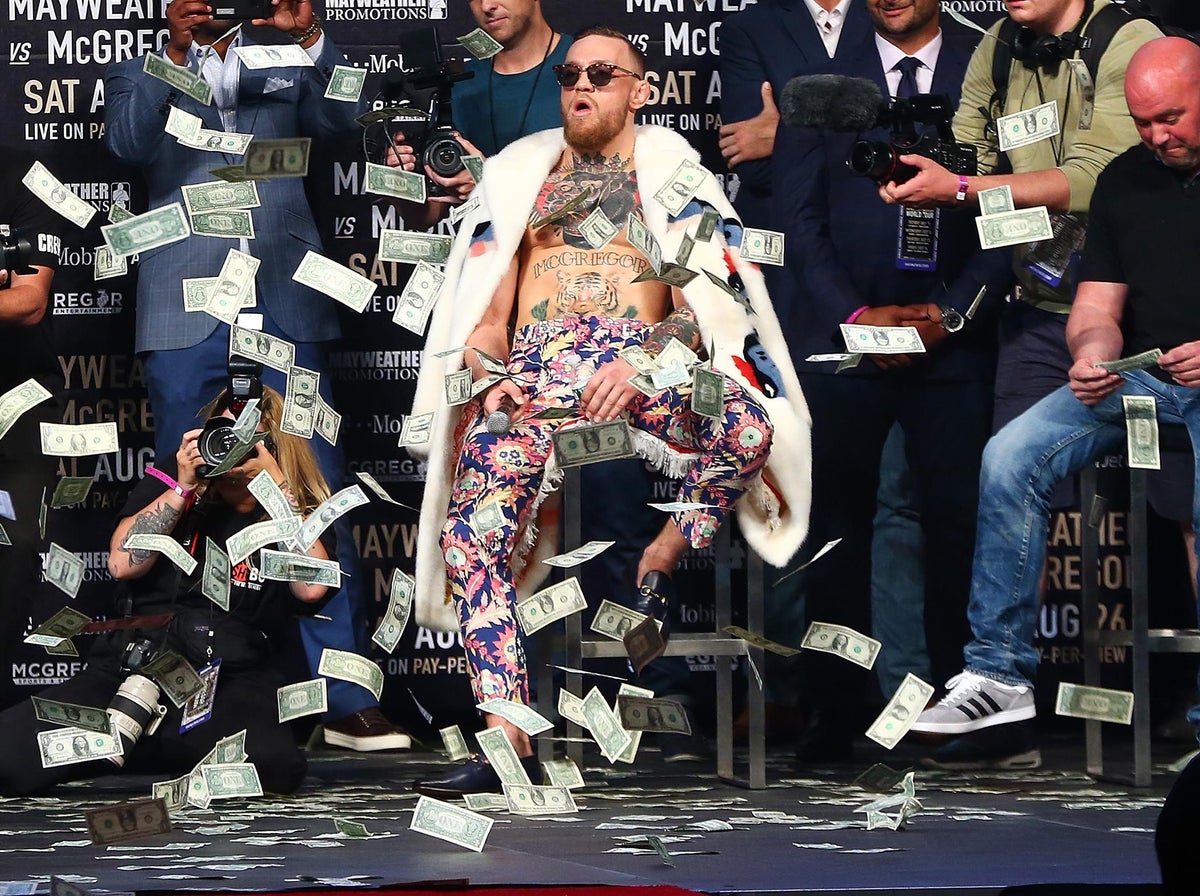 If you're a UFC fighter who enjoys throwing down a few bucks on fights at the weekend, it might be time to get another hobby.
A UFC policy change, which was first reported on by Yahoo Sports, now means that any fighters contracted to the UFC will no longer be permitted to bet on the outcomes of fights, with this new rule now reflected in the UFC Athlete Code of Conduct agreement to which every fighter who currently has a contract with the organisation is now subject.
Athletes will, however, be permitted to seek sponsorship of brand ambassador roles with gambling companies — with several fighters from inside the UFC regularly seen on social media making fight picks as part of a sponsorship with various sports books.
"In light of clear direction that we have received from regulators responsible for the regulated sports betting industry in the United States, we are compelled at this time to recognise in the UFC Athlete Conduct Policy certain restrictions relating to wagering by our athletes, members of their teams and certain others," UFC chief business officer Hunter Campbell wrote in an email distributed to UFC fighters.
It continued: "In order to assist our athletes in understanding their obligations under the laws of the majority of states in which sports betting is permitted, and in further support of these integrity measures, UFC has incorporated a wagering prohibition into the UFC Athlete Conduct Policy expressly prohibiting athletes from wagering on any UFC match."
Addressing the change to Yahoo Sports, Campbell said that it was a necessary step as gambling becomes more prevalent in the United States, which is something that has led to queries from various regulatory bodies across the US.
"As gaming has grown nationwide, we've been in contact with the overwhelming majority of regulatory bodies," Campbell said. "It has been made clear to us that a large percentage of regulatory bodies prohibit what they would consider inside betting with people who are active participants in the sports that they bet."
Comments
comments