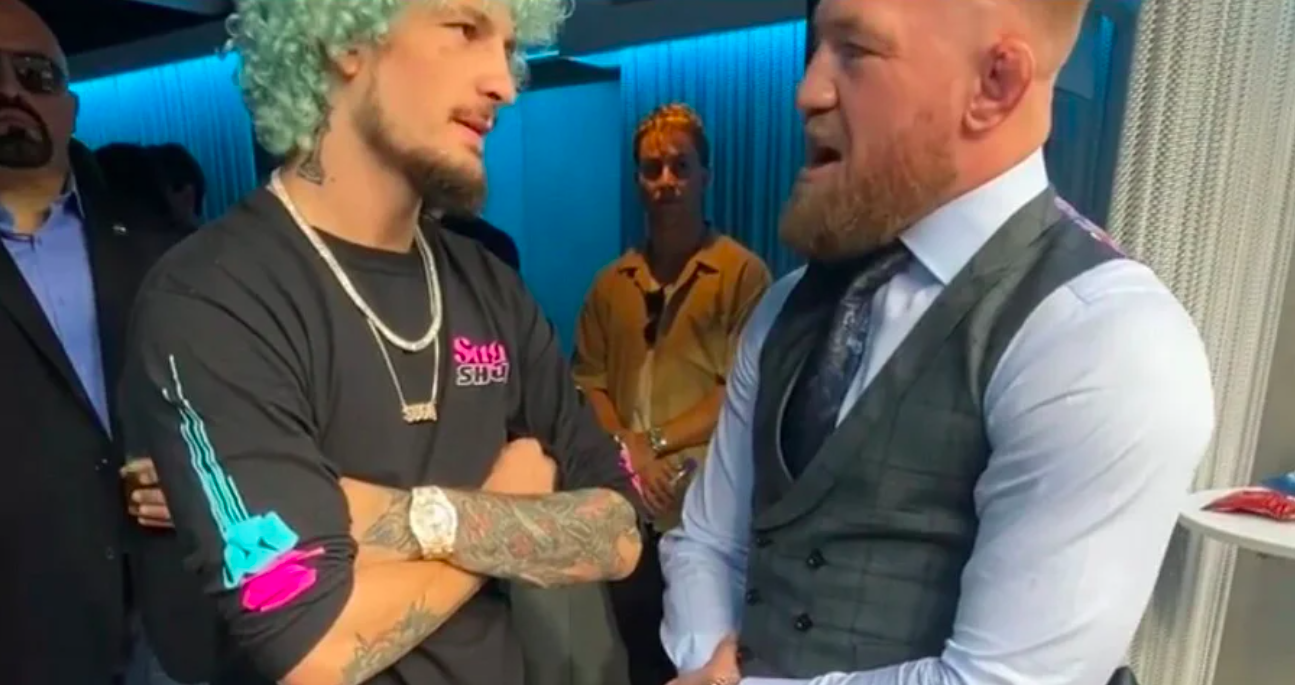 UFC bantamweight Sean O'Malley has frequently spoken of his desire to emulate Conor McGregor and become one of the world's most popular athletes.
Well, according to Dana White it is time to put his money where his mouth is. O'Malley takes on by far the biggest test of his mixed martial arts career to date when he faces former bantamweight champion Petr Yan in a featured bout from this weekend's UFC 280 fight card in Abu Dhabi — and if O'Malley is serious about staking his claim to one day follow in McGregor's footsteps and become a generational star, that starts with a win over Yan this weekend. At least according to Dana White.
"O'Malley is on the cusp of being a massive global superstar," White said to Aaron Bronsteter of TSN.
"There was talk earlier about Conor, he said, 'I'd like to be as big as Conor' and stuff like that. Well, if you want to compare it to Conor — this is like the Conor vs. Jose Aldo fight."
Of course, it would take something significantly special for O'Malley to show off quite like McGregor did in those 13 seconds he shared the cage with Aldo back in late 2015 — but O'Malley, who is jut 27, is still appearing to improve with each bout and the showdown with Yan this weekend will be a very good litmus test as to where he stands among the elite at 135-pounds.
"When you have that type of star power and you have that thing people are attracted too, then it's about winning key fights like this," White added. "For O'Malley, he wins this fight on Saturday, his entire life changes on Sunday."
Comments
comments