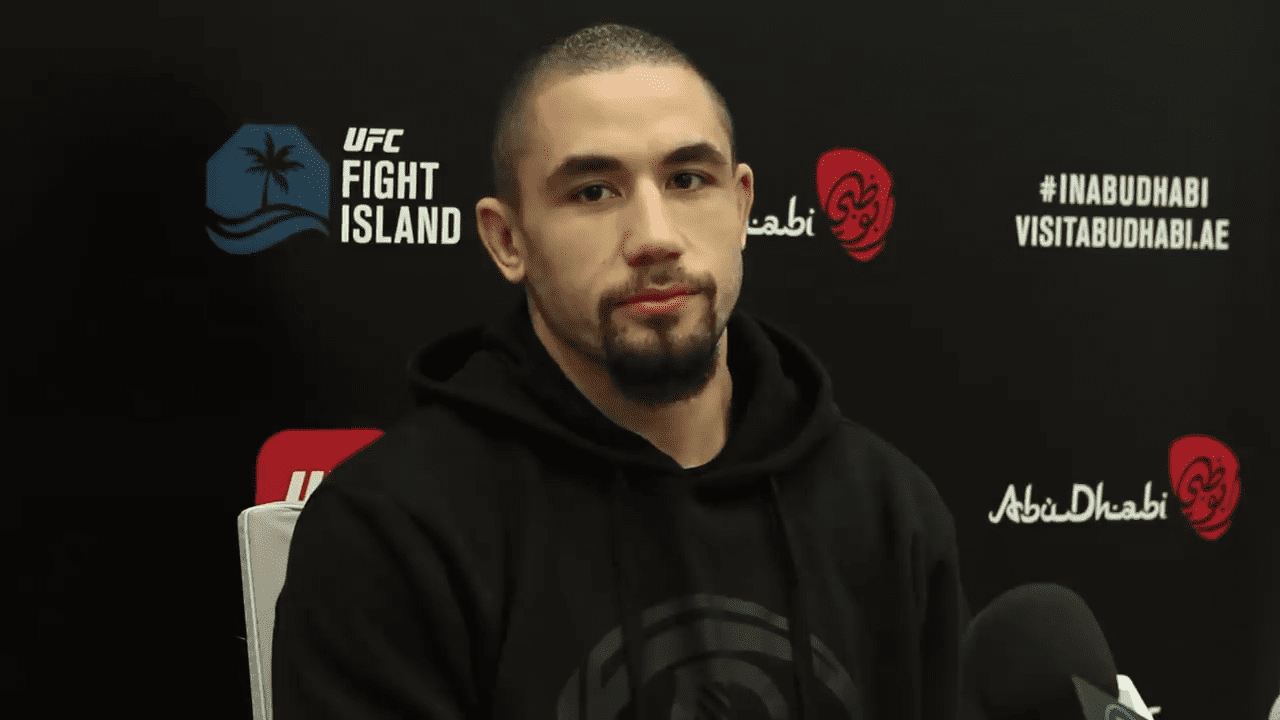 After a torrent of memes and Instagram callouts, Robert Whittaker and Darren Till finally met in the cage on Saturday night and it was about as close and exciting a fight as something with this much anticipation behind it deserved.
Both men had their moment in the fight; Till dropped Whittaker in the first after he landed a flush elbow strike, while Whittaker returned the favour in the second. Rounds three through five were close, with Whittaker landing a higher volume of shots but Till landed the arguably more powerful ones.
After the fight, both men appeared to be at peace with the result. They embraced in the cage, and shared a joke about Till's infamous in-out feints but both told the media afterwards that the 25-minutes were among the most 'stressful' of their careers — something which Whittaker referenced on social media when paying tribute to the team who prepared him for the fight.
He began by listing off various training partners and coaches he helped him along the way, before moving to his wife who he said was crucial in devising a nutrition plan for him.
"My wife @sofiamareewhittaker and kids for continuing to be my reason why," he wrote. "Many people may not know this my wife is the one that helps with all my food prep, nutrition tracks all she has been doing for years, studies and specialises everything for me, this weight cut was the best one yet, I was the healthiest I've ever been stepping in that octagon, love you Sofia!
"To all my supporters #reapernation , all is appreciated forever grateful for you, and we will keep posted more @reapergear coming soon!
"Everyone involved here in @yasisland #fightisland @ufc @ufcanz @ufcpi @danawhite thank you for letting us fighters continue to do what we love in these crazy times, nothing has gone by unnoticed and I will forever be grateful and now excited for the next! #onwardsandupwards
 "One last mention @darrentill2 it was a pleasure mate, what a chess match! Now for some dip and chips. Daz?"
Comments
comments