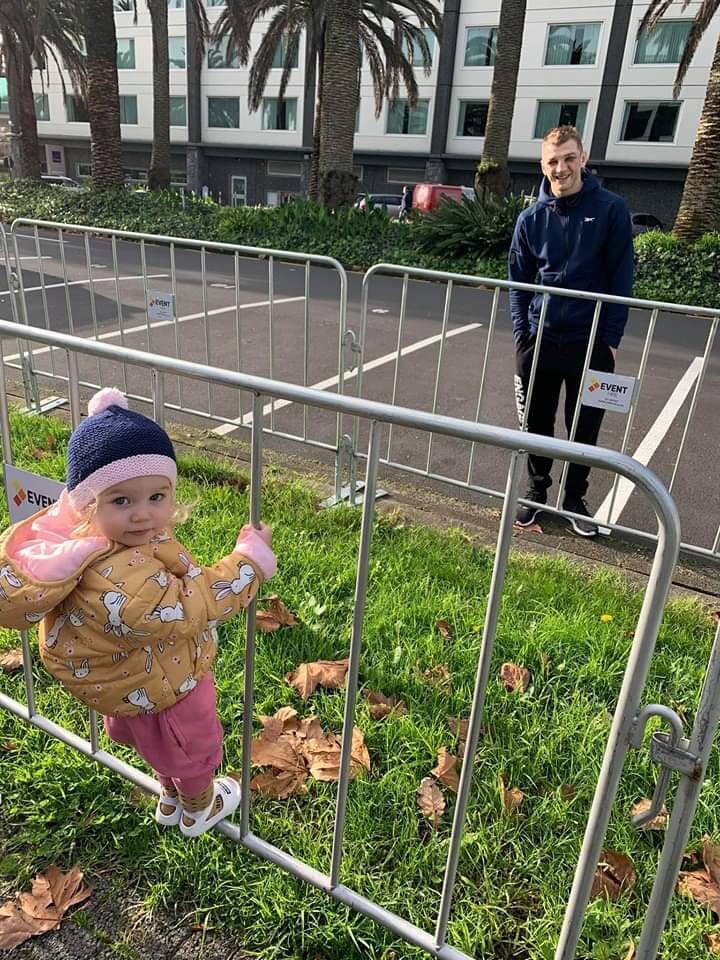 Dan Hooker flew across the world during a pandemic to test his mettle against Dan Poirier on Saturday night.
Hooker knew in advance he'd have to quarantine himself for 14 days upon returning to New Zealand from Las Vegas, but no doubt believed he'd be doing so with a win under his belt. Unfortunately for Hooker, he went through 25 minutes of absolute hell with Poirier to lose a judges decision.
While it was no doubt an experience for the 30-year old, a loss naturally hurts more than a win, particularly when your body is dealing with huge level of trauma after being through a war. For Hooker, the entire thing takes on an even sadder note when you realise he's not able to hug his child for another two weeks.
Thanks mate, all the best

— Dan Hangman Hooker (@danthehangman) June 30, 2020
–
Comments
comments