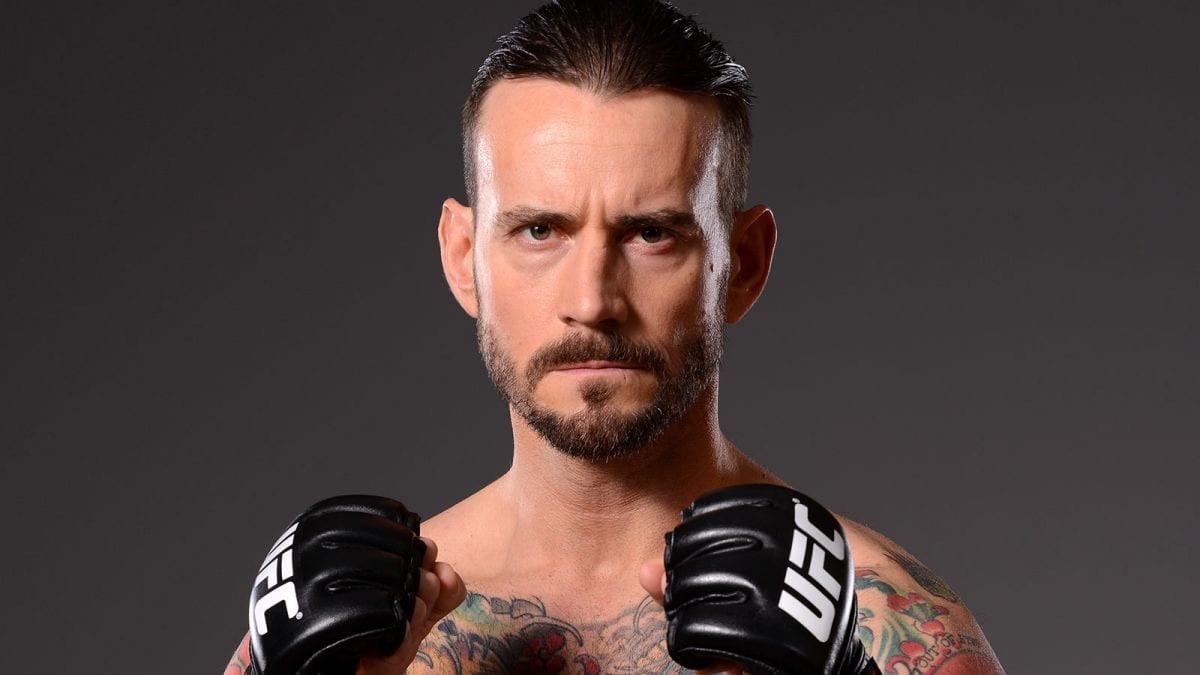 CM Punk's UFC debut didn't exactly go his way. His first round submission against Mickey Gall is now more than a year ago but, to the former professional wrestler's credit, he certainly hasn't thrown in the towel.
Punk, whose real name is Phil Brooks, was awarded his blue belt in Brazilian Jiu Jitsu by Roufusport BJJ coach Daniel Wanderley who later posted a photograph on social media to commemorate the occasion.
Punk had just one stripe on his white belt when he took on Gall in September of last year now, a little more than a year later, he has progressed to blue belt. Purple, brown and, finally, black remain in the BJJ grading system.
Whether or not Brooks will have the opportunity to display his skills in a UFC cage remain to be seen but, according to recent reports, talks have taken place with regard to finding an opponent for the former WWE champion.
Comments
comments