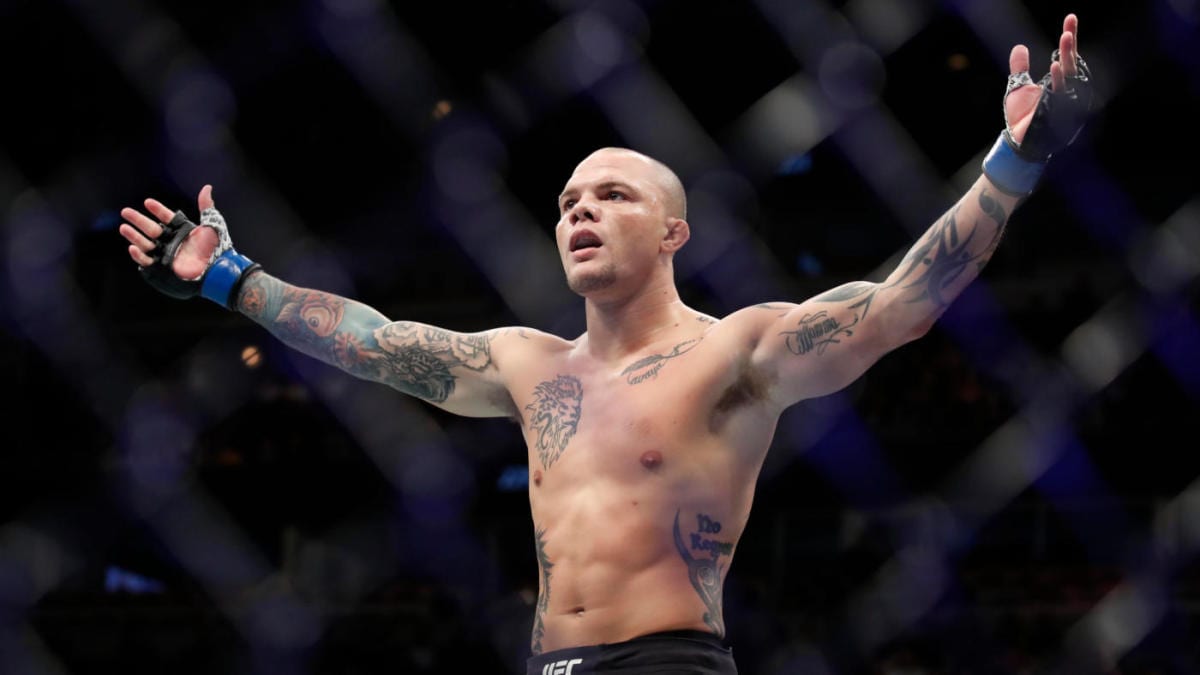 For the second time in the UFC's sequence of events in Jacksonville, Florida, a referee ended up garnering headlines as much as the fighters they shared the cage with.
Following Dominick Cruz's displeasure with Keith Peterson following his loss to Henry Cejudo at UFC 249, Jason Herzog came in for criticism online after some observers declared he was too slow to stop the main event between Glover Teixeira and Anthony Smith during their recent headline bout after the Brazilian veteran repeatedly pounded a (mostly defenceless) Smith on the canvas.
The finish was finally called by Herzog will around a minute remaining in the fight. Smith, for his part, says that the referee played the situation by the book and that he wouldn't have wanted it done any differently.
"I wouldn't have accepted (an apology)," Smith said to EPSN. "I wouldn't have. Because I don't need an apology. His hands are clean on this one. We're good.
"I think he's a phenomenal ref, and I would love to have him in there with me again. Because he's very clear, he stays out of the way, he's quiet."
It is clear that Smith prefers a particular type of referee; someone who will step back and let the two fighters work and only intervene if it is absolutely necessary. It also emerged during the call that Smith had told his cornermen that they would never work together again if they ever threw a towel to signal their ending of a fight.
"Keith Peterson is another guy who I really enjoy, too," Smith continued of the UFC referees. "They don't insert themselves, 'Big' Dan is good. they stay back, they let you fight, and sometimes you forget there's a even ref in there. Like I said he's very clear in there with his instructions, he speaks when he needs to. He's great, man. He's really, really good."
Comments
comments