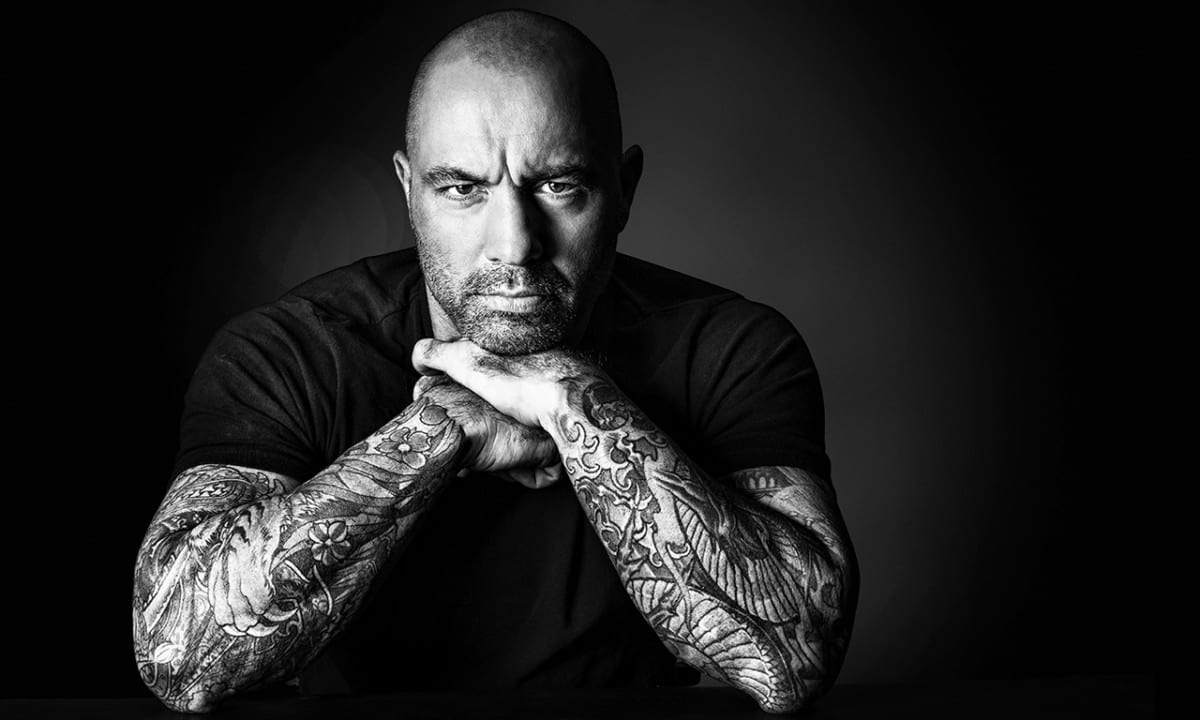 If you didn't know before, you know now: Joe Rogan is big business.
It was announced on Tuesday that his Joe Rogan Experience podcast will be moving to Spotify in September, and will be become exclusive to the steaming service the following December in a deal reportedly worth $100 million to the stand-up comic, UFC commentator and now bona-fide pop culture icon.
The fee, which is a large one, can be defined as such: Rogan's YouTube channel which hosts the podcasts today has an incredible 8 million subscribers, with Spotify hoping that these listeners (or at least the majority) of them will transplant to their service to continue listening to Rogan.
In fact, the deal already seems to have paid off for Spotify — after it was shown that the value of the company skyrocketed following the announcement of the deal.
Joe Rogan announces exclusive Spotify deal and Spotify adds 1.7 billion in market cap (5% of total value) in 23 minutes. pic.twitter.com/ls1QBAWQWk

— Grady Wells (@GradyWells15) May 19, 2020
It continued to grow after that tweet was published.
The partnership confirms Rogan's status as the world's leading podcaster — and presents a new high=-water mark for anyone looking to establish their own podcast empire.
Comments
comments