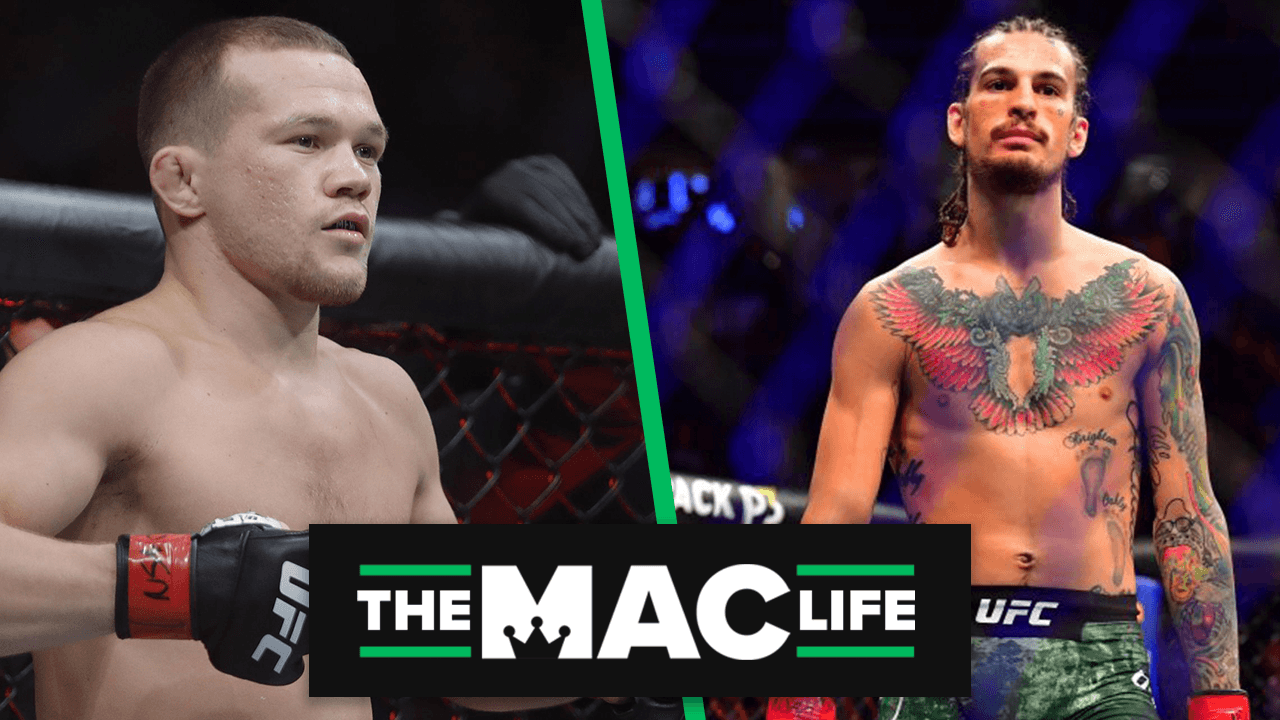 Petr Yan and Sean O'Malley fired off a few shots at each other online today, with Yan even going as far as to tell O'Malley to shove his own arms up his arse, which even for a dynamic puncher, you'd have to imagine that would be quite difficult.
"I did boxing for 8 years and during that time I've beat up as many lanky long dudes as you have hairs on your head curly boy," Yan tweeted. "Use your long arms to stick it up right into your asshole. Your reach will be useful only for that."
In return, O'Malley kept it short and sweet.
"I've been makin lil dudes like you snore since I was 15," he said.
It's not the first time the two have gone back and forth, but it may be some time before we see the pair compete against each other in the Octagon, as Yan faces Jose Aldo for the world title at the upcoming UFC 251.
As for O'Malley, while he's quickly gathered a huge following and appears to be the latest potential star for the UFC, UFC president Dana White recently commented that he'd like to see the 25-year old take his time up the rankings rather than step in the cage with bigger names such as Cody Garbrandt.
I've been makin lil dudes like you snore since I was 15 https://t.co/Yn5dIpo9C6

— Sean O'Malley (@SugaSeanMMA) June 24, 2020
–
Comments
comments