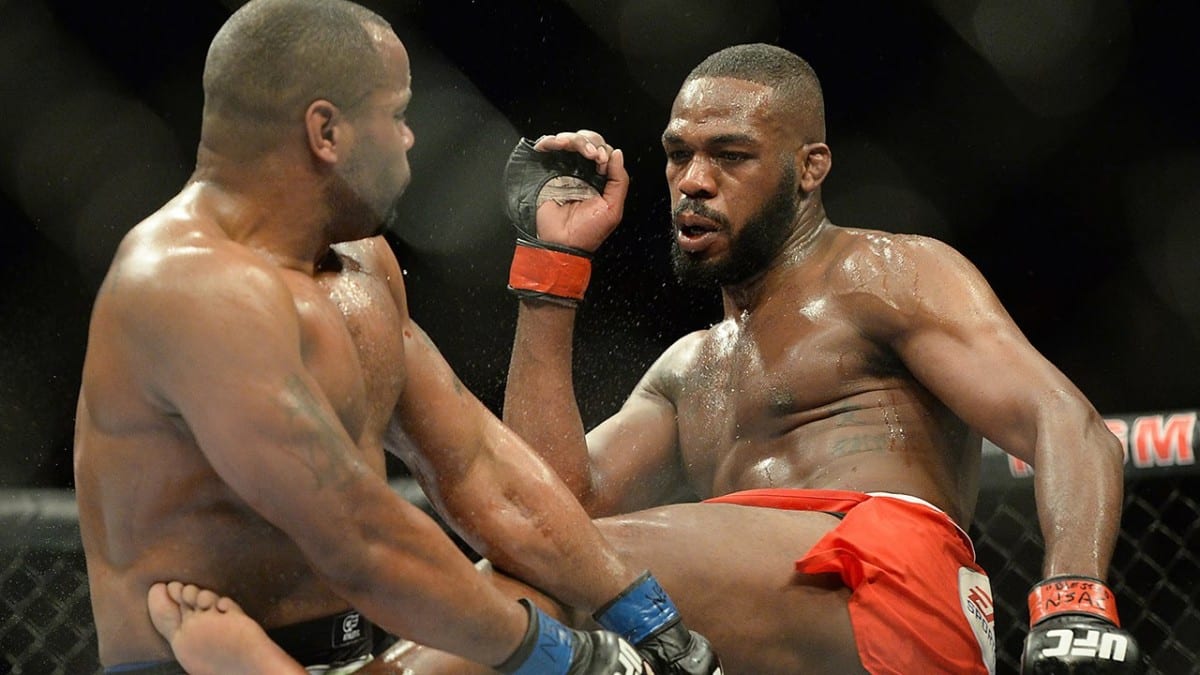 Ever since the UFC struck a deal with the United States Anti Doping Authority (USADA) to oversee the testing of their athletes, the topic of performance enhancing drugs has become central to the narrative of the sport.
Look no further than Mark Hunt. The UFC veteran has engaged in a rather public war of words with the company who signs his cheques regarding Brock Lesnar's failed test which was revealed after their bout last July at UFC 200 and has opened legal proceedings with the UFC, Dana White and Lesnar as a result.
One person who doesn't seem to mind too much, at least on the surface anyway, is Daniel Cormier. The UFC light heavyweight champion was scheduled to defend his title against Jon Jones at UFC 200, the same card as the ill-fated Hunt vs. Lesnar bout, but the bout was pulled at the eleventh hour owing to a failed drug test supplied by Jones.
But, as Cormier told Colin Cowherd, his desire to face Jones once more inside the octagon outweighs any concerns about performance enhancing drugs.
"My life and career would not be okay if I had to walk away and not share the octagon with that man again", Cormier said, even if he suspected that his opponent was seeking an unfair advantage.
"I'd fight him. If that was the case before then the guy that I'm going to fight the next time is not going to be the same guy that I saw the first time because of USADA and the drug-testing that we are under now."
"I would fight him, it doesn't matter. I have to get the competitor in me and my belief in my coaches and my skill, I have to get [the loss] back. I can't live with it."
Comments
comments