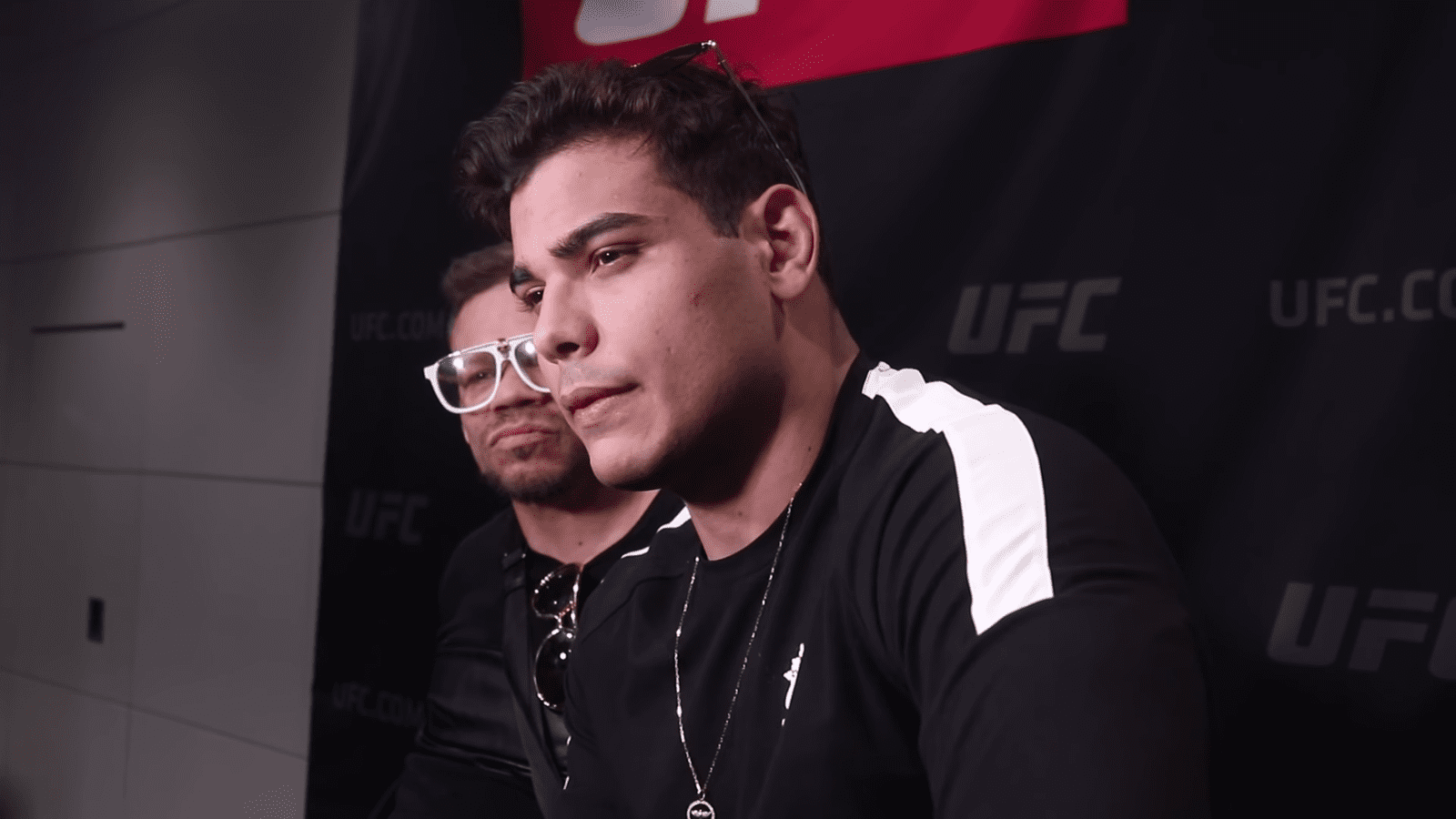 Paulo Costa says he will be back to his best in his forthcoming clash with Marvin Vettori.
The pair, who were both defeated in title bouts by Israel Adesanya in their most recent fights, are due to face one another on October 23 in a fight which will likely see the loser drop more than a few rungs on the middleweight rankings ladder.
Costa, though, is determined that this won't be him. The Brazilian suffered the sole defeat of his MMA career when he was easily turned over by Adesanya last September and drew heavy criticism afterwards for blaming his poor performance on the fact that he had consumed an entire bottle of wine on the eve of the contest, a move, he says, which hampered his display.
But he says he won't make the same mistake against Vettori.
"Everybody will see the old savage Paulo Costa going forward and so aggressive and sober," Costa vowed to ESPN's Brett Okamoto. "I want to finish the fight very quickly, the first or the second round not more than that.
"I think about myself, like a gambler," Costa added. "You know, when I go to the casino, like all in, always, this is the kind of fighter I am. I go all in, always."
Costa's all-in strategy has worked for the vast majority of his career, and saw him win the first nine bouts of his pro career inside the first round before sterner tests would soon arrive. Against Vettori, though, he can expect a similarly stern test — and the stakes couldn't be a whole lot higher.
Comments
comments