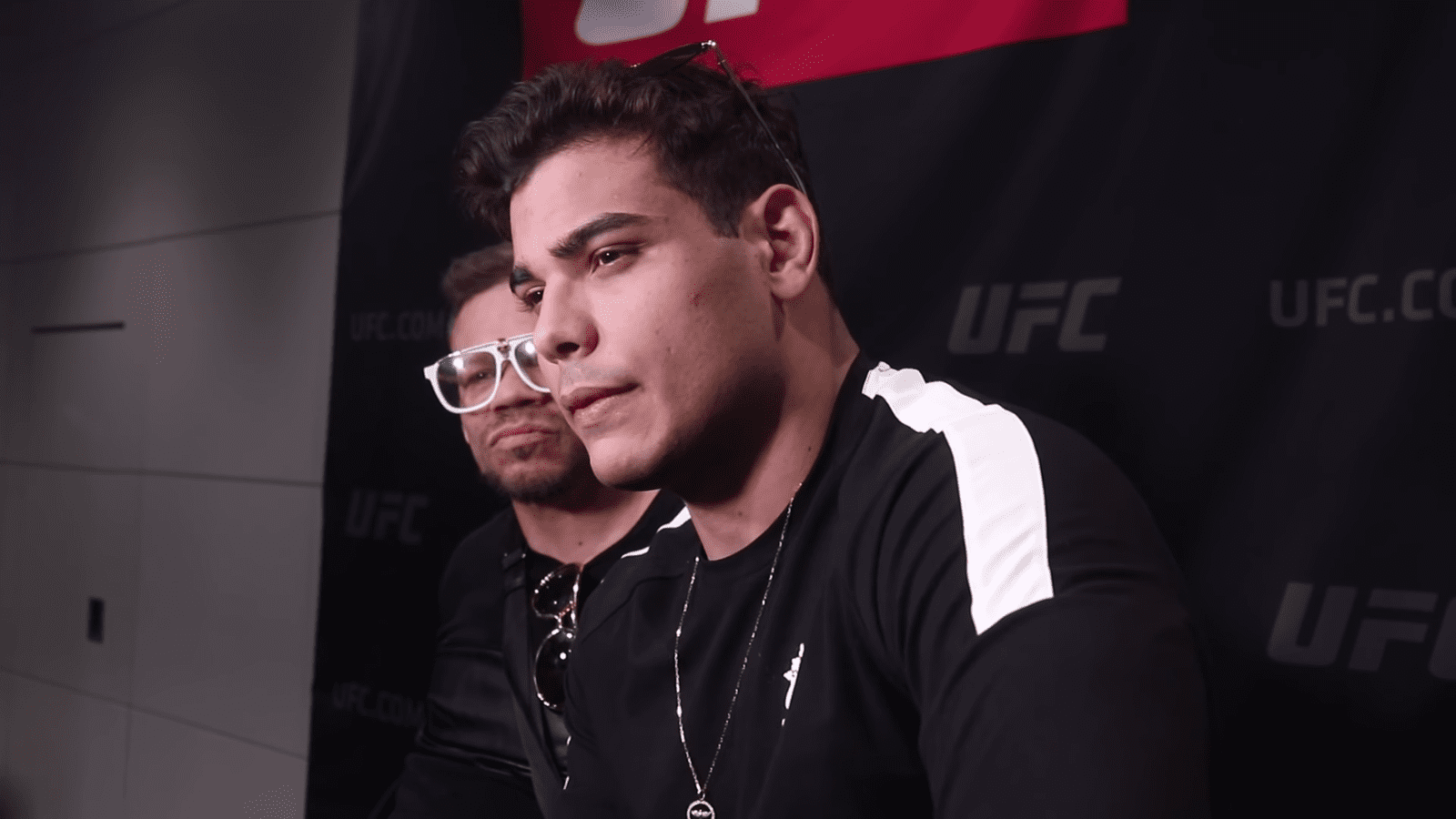 Paulo Costa has promised his fans he will return better than ever and won't be denied winning the UFC middleweight world title.
Costa was outclassed by champion Israel Adesanya on Saturday night, with Adesanya winning via TKO in the second round. Costa has been criticised since the bout for seemingly changing his usual tactic of heavy pressure and forward aggression, but the contender maintains he's learned from his mistakes and will still end up with a gold belt around his waist.
"I'm relaxed because I know what I can do here in this division," Costa said, speaking on his Instagram story on Monday. "I will still [fight at] 185 to fight him again. I will fight him again sooner and he knows. I will bring back with all my weapons, ok?"
"Hey guys, I'm here to say thank you for all support," he continued in a published video. "I'm back already. Stronger, smarter. We had some mistakes and the next time I will be better and I will get my gold. Thank you. I'm not here to excuse. Something happened but it doesn't matter. I'm focused on my goal. God bless you."
Costa's position in the division will now require some clarity, as both Robert Whittaker vs. Jared Cannonier and Jack Hermansson vs. Darren Till would appear to both have title implications.
Comments
comments