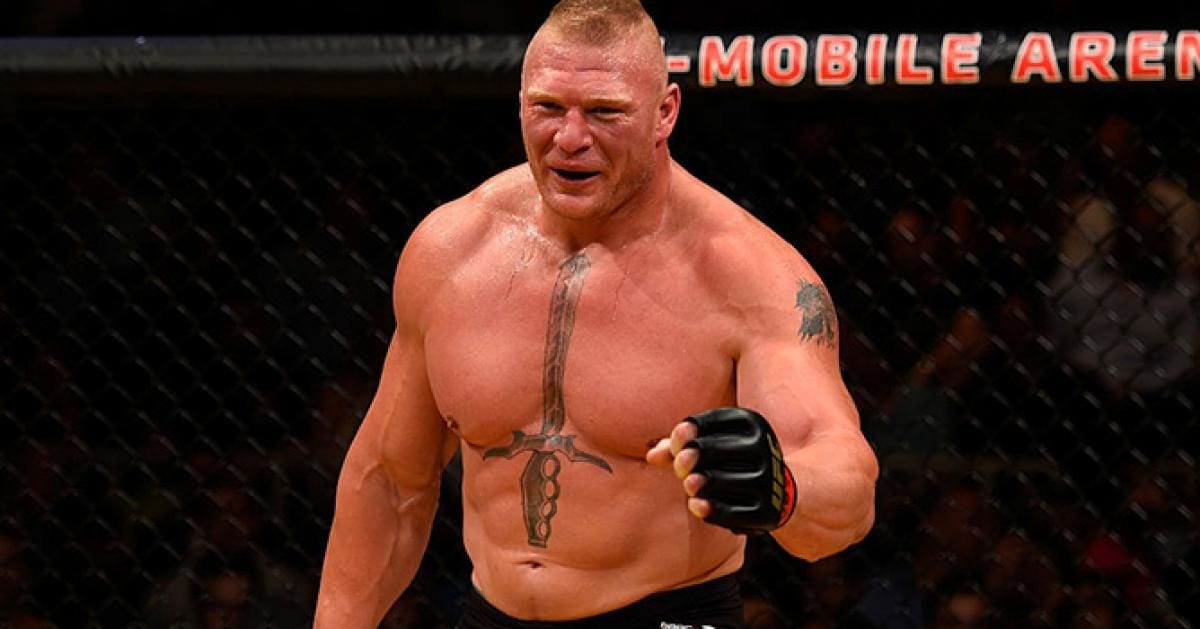 According to Paul Heyman, Brock Lesnar's WWE on screen manager and real life close friend, there's no reason Brock Lesnar would turn down a fight with UFC heavyweight champion Daniel Cormier — providing the figures make sense.
Heyman was stopped by TMZ Sports and asked if Lesnar, who recently signed an extension to his WWE contract, was still interested in facing Cormier next year when he's eligible to compete after his current USADA suspension expires.
According to Heyman, there's no competitive reason Lesnar would say no, but the UFC have to provide the correct monster pay day.
"As long Daniel Cormier has the balls to step into the Octagon and put his title up against Brock Lesnar, and the UFC comes up with the money for Brock Lesnar, I don't see anything that would keep Brock Lesnar from taking the fight," Heyman told TMZ.
–
Comments
comments