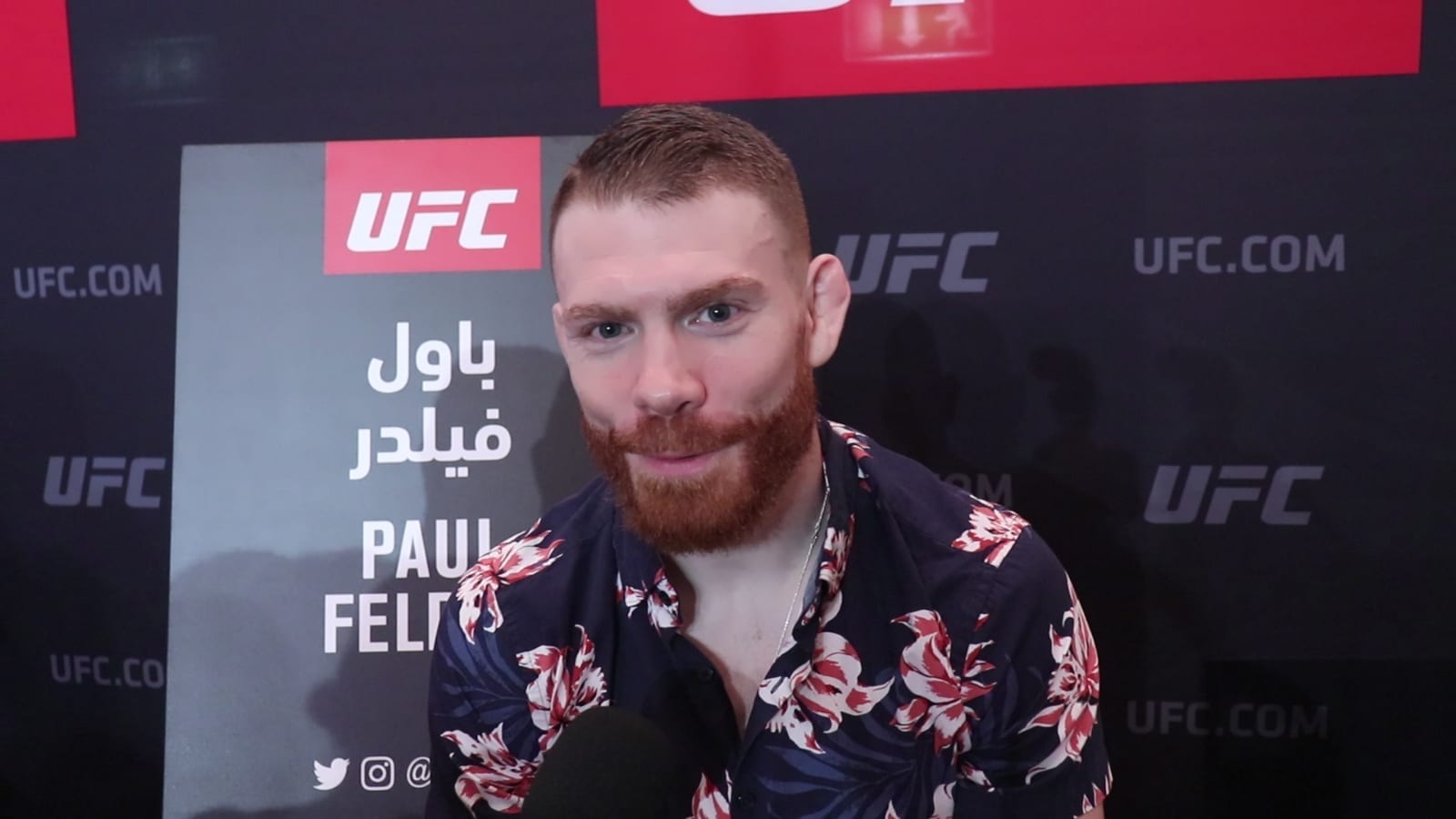 More often than not, fighters go into a contest with their opponents confident they can get the victory.
Sometimes, however, they have to face facts that there are certain foes that, no matter how well they perform, they're still going to leave the Octagon in a large amount of pain even with a win.
Such is the case for Paul Felder this Saturday.
Felder meets Edson Barboza, a man known for his rapid fire kicks, in the co-main event event of UFC 242.
But while he's aware the fight is going to be a nearly entirely uncomfortable experience, Felder is making one thing clear — he's not the only one in for pain.
"What's the difference between that and any other fight I've had in my entire career though, right?" Felder said. "It seems like any contract I've signed I come out on the other end — even with wins — punctured lungs, broken forearms, cuts over my face. He's gonna be in the same boat.
"The interesting thing about this fight is, you sign with Edson [and know] even if you win, you're gonna get hurt. You sign with Paul Felder, you're getting the same damn thing coming right back at you."
–
Comments
comments