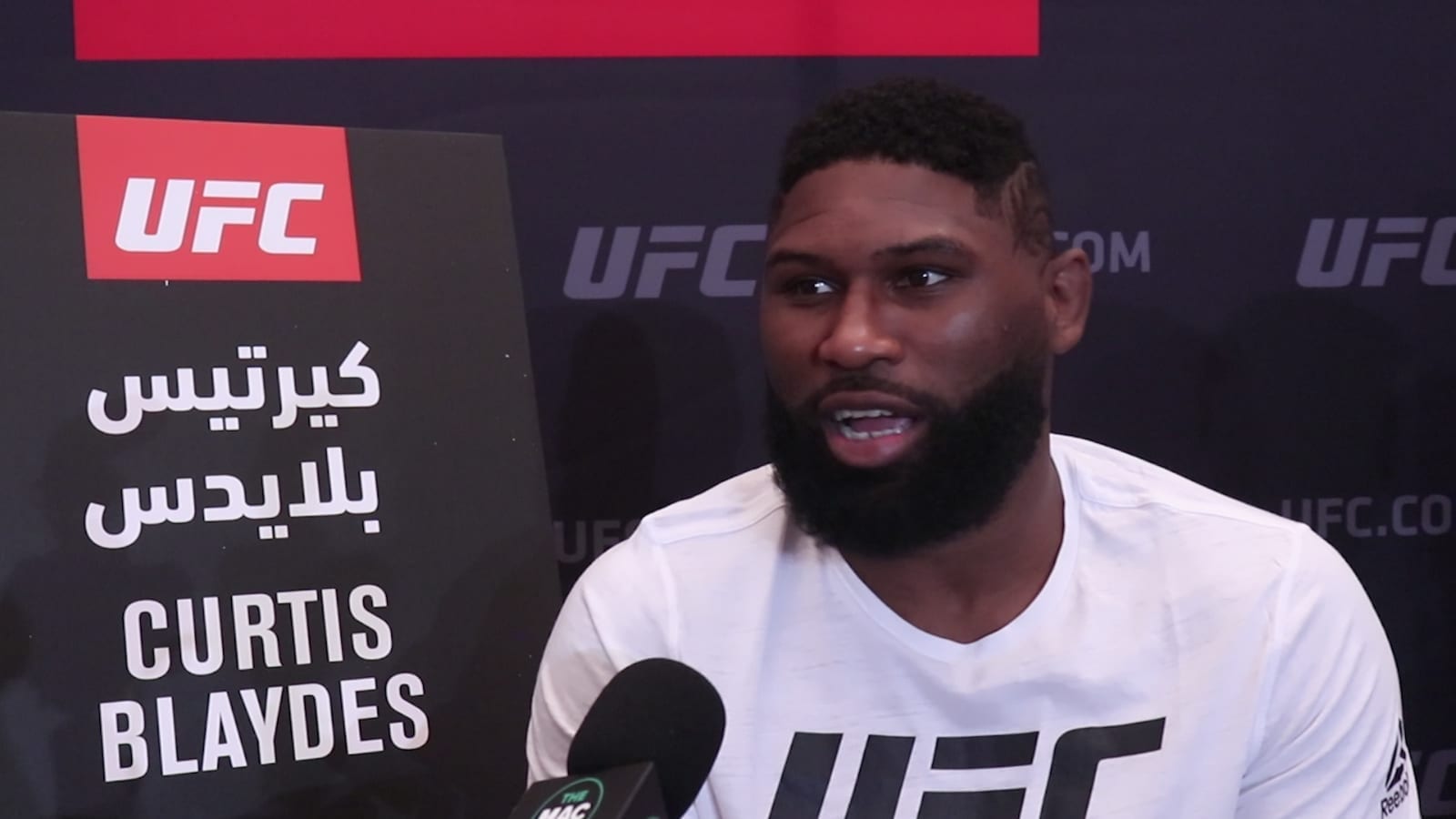 Curtis Blaydes hates Justin Willis. Tai Tuivasa's not a big an either. Guess what? They've discussed it.
Blaydes and Willis have had a long running feud since they fought earlier this year in March in a fight which Blaydes left victorious. Since then, Willis has found himself cut from the UFC, much to the chagrin of Tuivasa who has an equally large issue with Willis himself.
In fact, on numerous occasions, Tuivasa has stated he's attempted to meet with Willis outside of the cage to settle their issue, and has direct messaged his rival to make it happen.
Apparently, the whole 'loathing of a colleague' thing has really brought Blaydes and Willis together.
"I'm a grudge holder," Blaydes said. "I don't even hate Ngannou. Ngannou beat me fair and square. Willis has my ire. He has my hate. I wouldn't help him ever.
"We actually did. Our mutual hate of him brought us together. We were both going back and forth like, 'He sucks at this, he sucks at that.'"
Blaydes meets Shamil Abdurakhimov this weekend at UFC 242.
–
Comments
comments