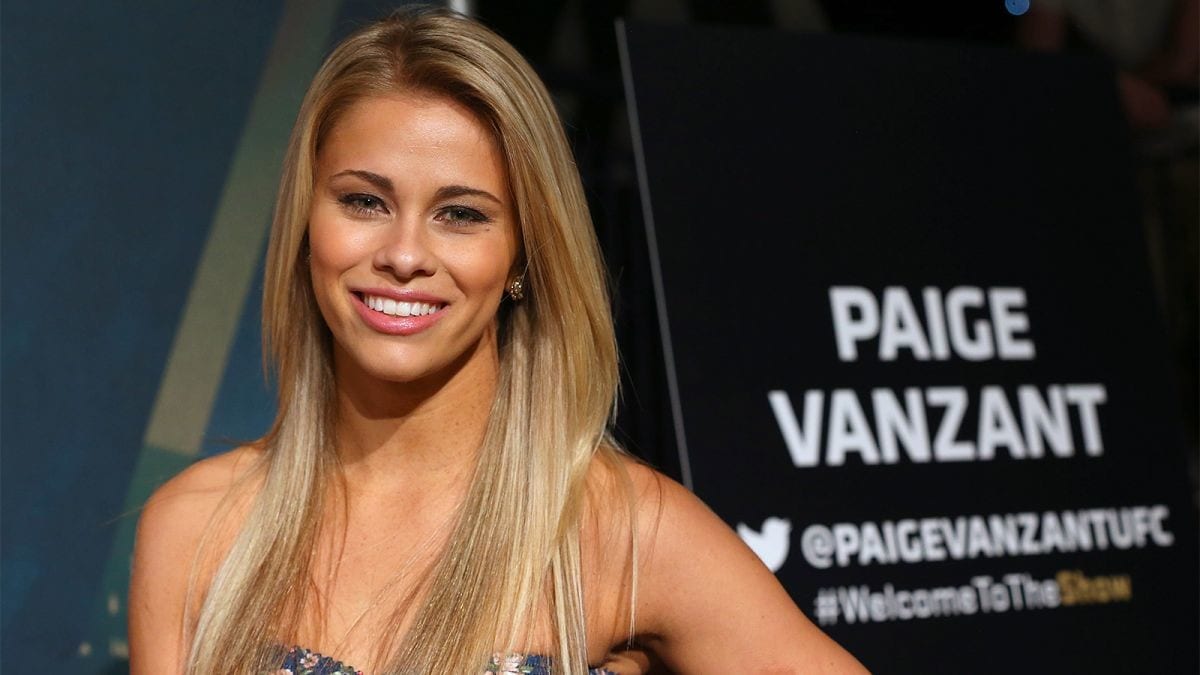 Paige VanZant believes she could have a future in the world of professional wrestling.
The UFC star met with Stephanie McMahon, the chief brand officer of WWE and on screen talent, earlier this week during a global tech conference where they apparently talked VanZant's future. While she made a point to note she had no plans to leave fighting behind her, instead targeting a return to the Octagon in the near future, VanZant did admit a career in the WWE could suit her.
"I'm not ready to leave the UFC just yet. I love being a professional fighter and I still have a long career ahead of me," she said, speaking with MMA Weekly. "I also think the WWE is an amazing organization and it's a very athletic entertainment industry which would suit me.
"There's probably huge potential for a crossover down the line and of course I'm a big fan of what they do, so it would be great to be a part of. I got the opportunity to talk to Stephanie for a little bit on Tuesday which was great."
For now, however, VanZant is keeping her mind on fighting. With the introduction of the new women's 125-pound division, the 24-year old believes there is an opportunity to switch back and forth to get as far as she can in the rankings.
"I see myself as the perfect fit between 115 pounds and 125 pounds and I intend to bounce back and forth depending on what opportunities arise and right now I see my opportunity at 125 pounds, but who knows where I might go after my next fight," she said. "The Rose fight is definitely an option down the line. We went five rounds already and that's an opportunity that could be explored."
Comments
comments