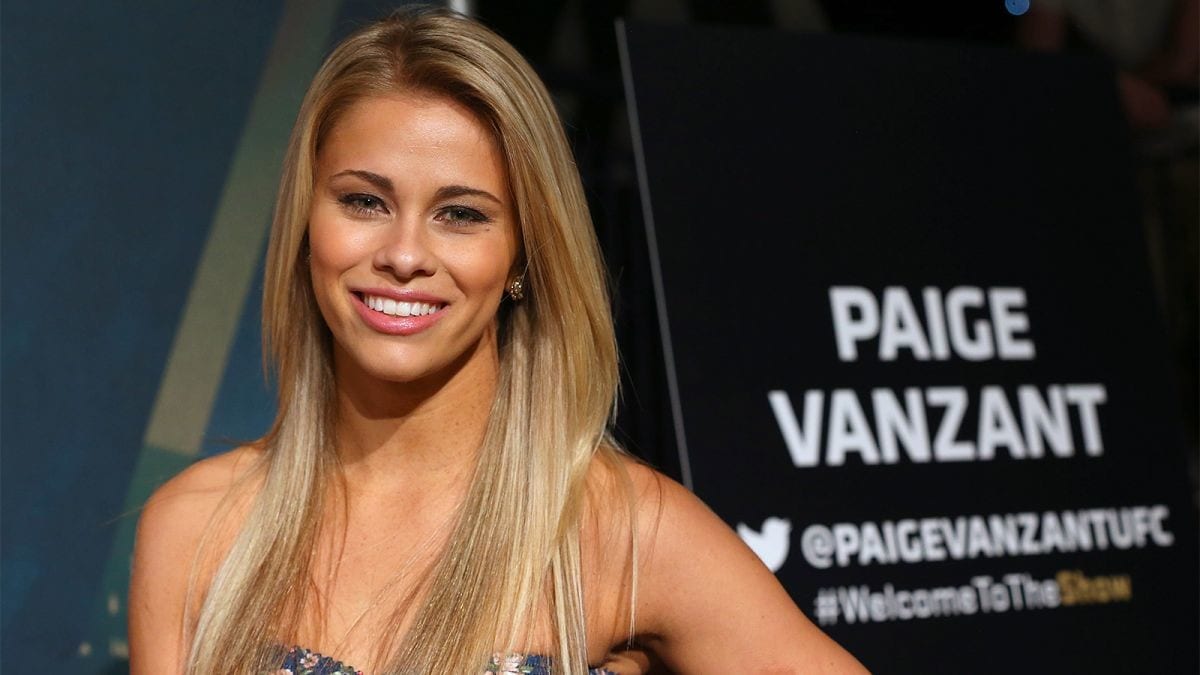 Paige VanZant has elaborated on the reasons which caused her to pull out of her scheduled UFC 216 women's flyweight debut against Jessica Eye next weekend.
VanZant was slated to make her bow in the newly-instated women's 125-pound division opposite Jessica Eye but withdrew in recent days, citing doctor's advice after aggravating a back injury while training jiu-jitsu. Unfortunately for the 23-year-old, a back complaint isn't the only ailment she is suffering from — far from it.
Taking to Twitter, the Team Alpha Male fighter revealed a laundry list of complaints currently afflicting her.
When it rains it pours. Herniated disc, double ear infection, sinus infection, pink eye and ringworm all right now! 😡 send me good vibes.

— Paige VanZant (@PaigeVanzantUFC) September 26, 2017
So, make that a herniated disc, ear & sinus infections, pink eye and a dose of ringworm.
The UFC has lost a series of high profile match-ups so far this year as a result of the dreaded 'injury bug' but, judging by the extent VanZant's ailments, we'll give her a pass on this one.
Despite the back injury and the long list of ancillary complaints, VanZant maintains she wants to get back in action before 2017 is out.
Comments
comments