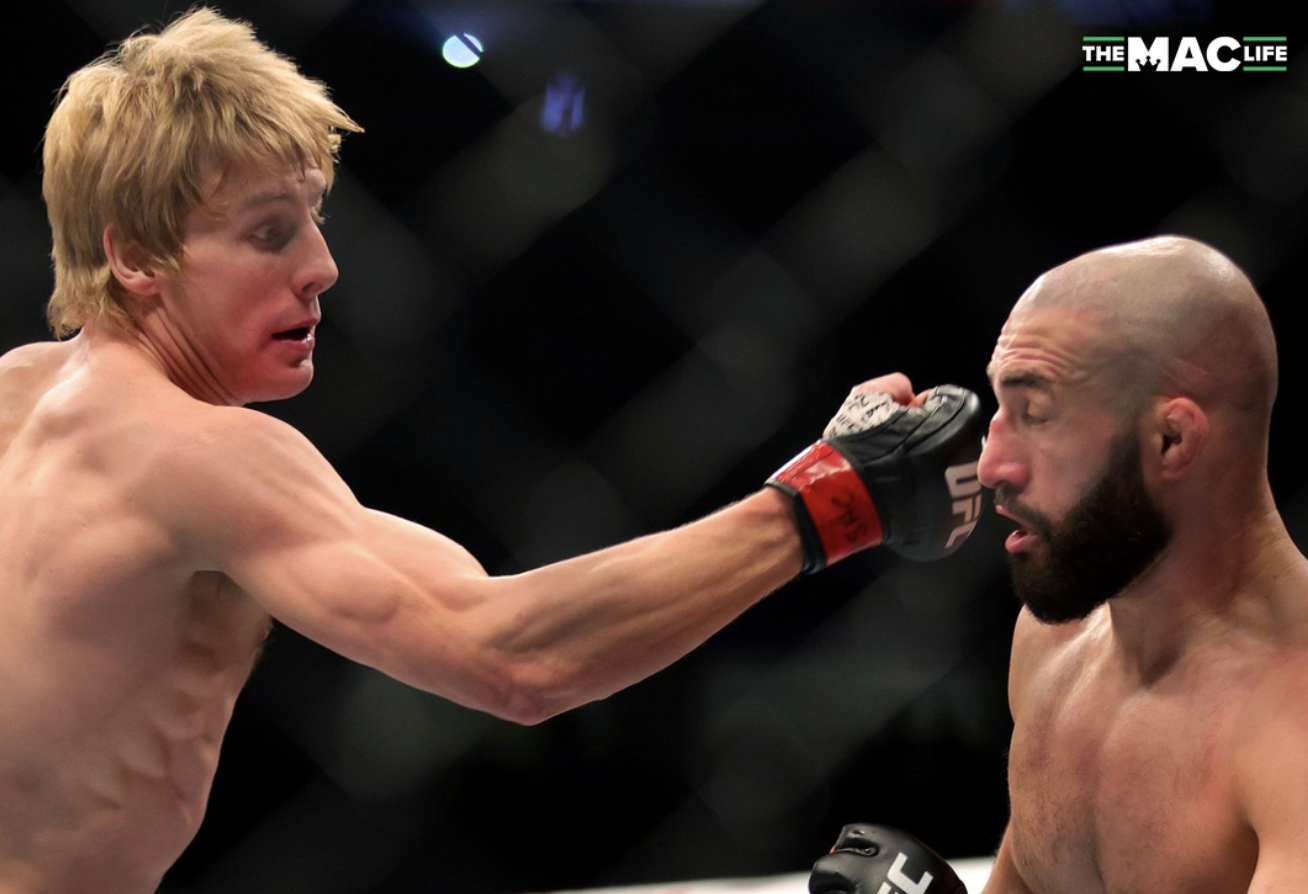 Paddy Pimblett still thinks he was the rightful winner of his December clash with Jared Gordon — but he admits that the fight was a lot closer than he had initially thought.
Pimblett was awarded a unanimous decision in what was his US pay-per-view debut at December's UFC 282 event inside Las Vegas' T-Mobile Arena. But instead of the "breakout performance" he promised against American opponent Jared Gordon, what followed was a close affair in which Gordon outstruck Pimblett and gather more than six minutes of ground control time.
Afterwards, Pimblett vigorously disagreed with media assertions that he was fortunate to get the victory but now, after several month of dust-settling, his opinion on the performance has changed a bit.
"I still think I won," Pimblett told MMA Junkie. ""I won the first two rounds. The first round was closer than I thought on the night. I've watched it back. On the night I thought he only hit me with about two left hooks. I watched it back and he hit me with about six, seven.
"But yeah, I watched it back and I thought I won the first two rounds. I thought he won the third by just pushing me against the wall, but I think he got about two significant strikes that round all together. I ended up getting him down. So, it's however you scored the first round. But I scored the two rounds to me."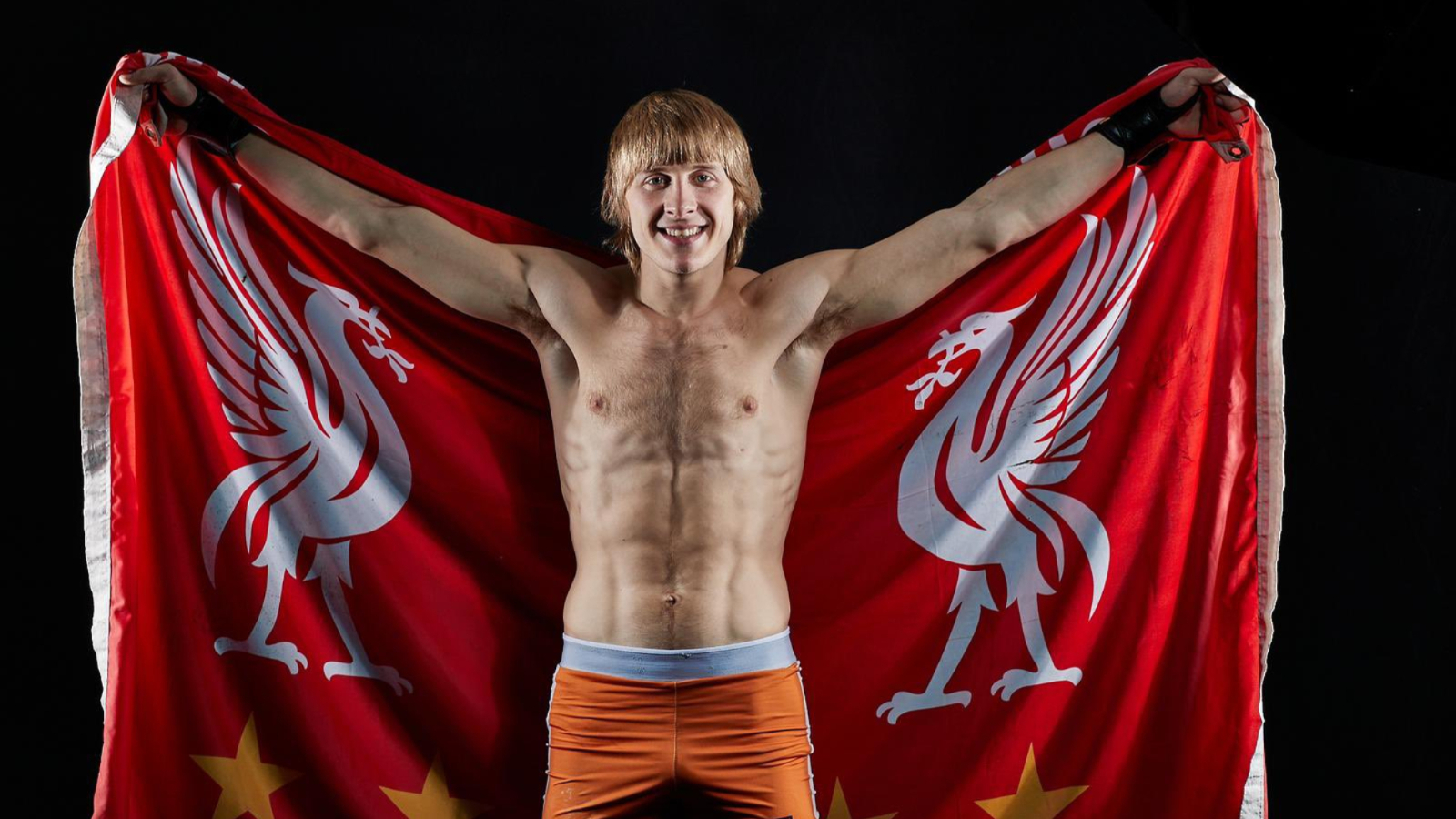 Gordon has an upcoming fight scheduled opposite UFC veteran Bobby Green — and if he comes through that one unscathed, Pimblett says that he would be open for a do-over against the American so as to exorcise any newfound regrets in his showing.
"If everyone wants to see it again, I don't mind beating him at the end of the year, lad. Hopefully he beats Bobby Green, then if he wants to fight toward the back end of the year, I'm game.
"I've seen people giving me stick for saying I won the fight after it, but what do you want me to do? Say, 'Oh, I think I lost it,'" Pimblett added. "I do think I won. As I said, I've watched the fight back and I don't think it was as dominant as I thought it was straight after it.
"I felt brilliant going into that last fight. My fight camp was amazing. Never had any injuries or nothing like that going into it. But then when I was in there it just didn't click. I just didn't feel good. I felt like sh*t. That's probably my worst performance of them all. I was just glad that I went three fives."
Comments
comments