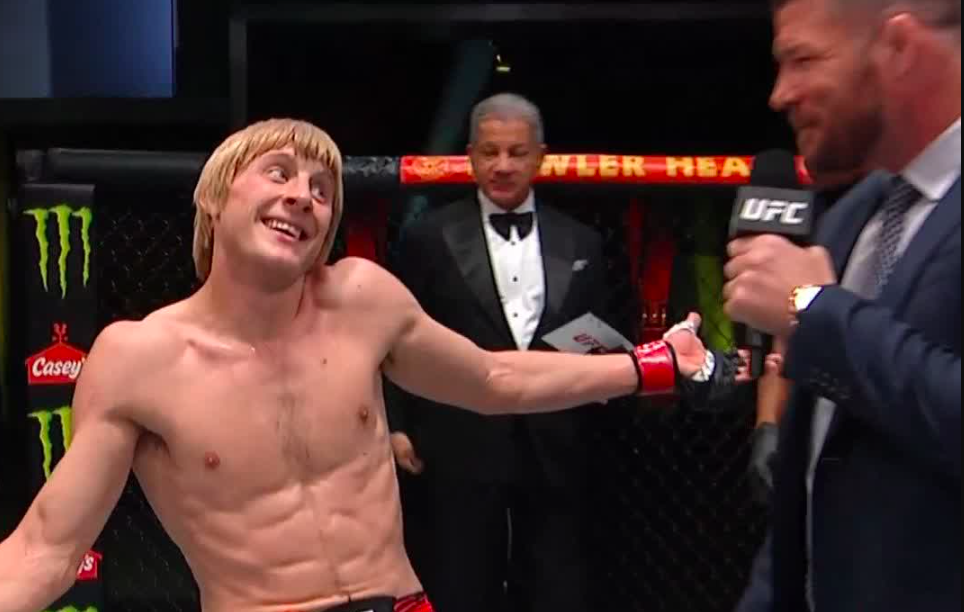 It might be a minute before we see Paddy Pimblett fight again in the Octagon.
The Liverpudlian, who moved to 4-0 in the UFC in December with a hugely controversial decision win against US fighter Jared Gordon — a result which he has recently softened his stance on after initially claiming he dominated — revealed last month that he was undertaking ankle surgery to repair an injury he sustained in the bout.
He had initially suggested a timetable for his return in the "back end" of 2023 but speaking to Sky Sports (via MMA Fighting), it appears that the injury is more serious than he had initially anticipated.
"I'm about to get surgery after my last fight," Pimblett said, though it is unclear if this is a second surgery following one in early March, or if he was describing a prior medical assessment.  "I hurt my foot in the first round, in like the first minute or two, threw a kick, hurt it. I felt it, but obviously, we crack on, we get through the fight.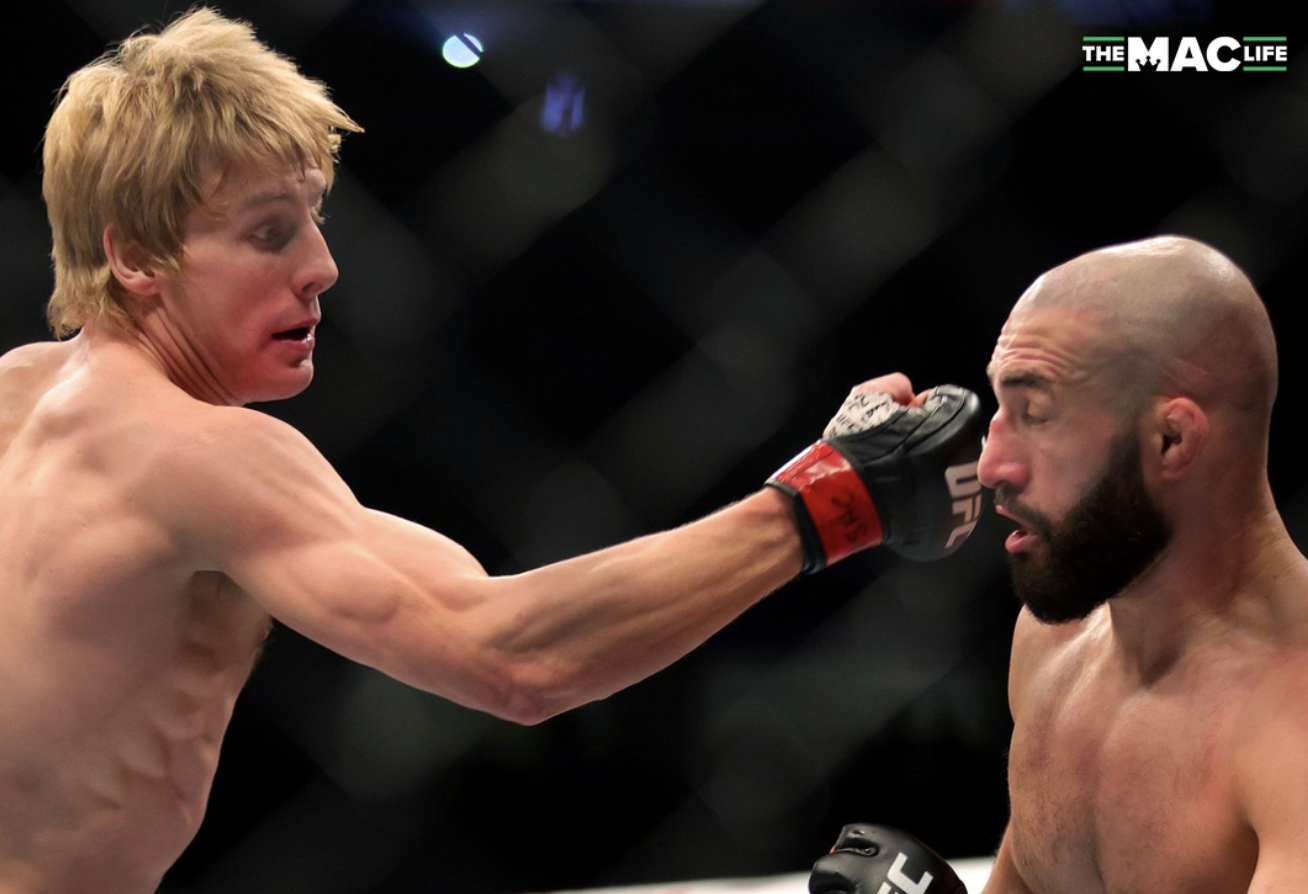 "At the end of the fight, I can remember going back to the medical room just saying my foot is sore. Couldn't get it looked at properly until I got home. Then, when the actual swelling went down — I didn't know when to get surgery — it was a lot worse than we thought. I had to get inner and outer ligament surgery — well, reconstruction. So it's big."
And if, as he previously suggested, he wants to run it back with Jared Gordon. Well, that might take some time.
"I'll be lucky to fight this year," he said.
Comments
comments