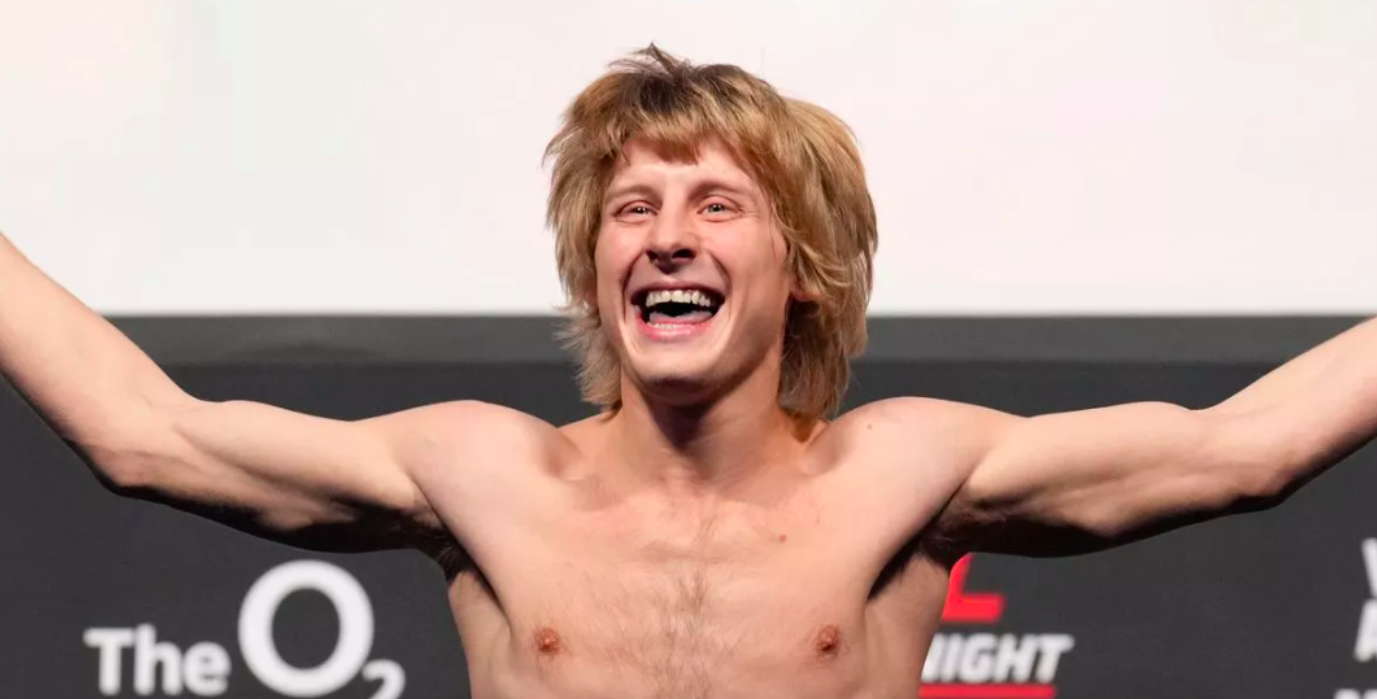 Paddy Pimblett says he isn't exactly sure what he has to gain from his fight next month with Tony Ferguson.
Pimblett will take on the biggest-named opponent of his mixed martial arts career to date at UFC 296 in Las Vegas on December 16. His bout opposite Tony Ferguson will be Pimblett's first in more than a year since his contentious decision win against Jared Gordon — a bout which many observers scored in favour of the American, and in which Pimblett suffered an ankle injury which required surgery and a prolonged, enforced absence from the UFC cage.
The fight is something of a unique one in UFC matchmaking, given that it pits Pimblett's six-fight win streak (four of which came in the UFC) against Ferguson's six-fight losing streak, and the Liverpool man told Sky Sports that he expects it to be difficult to come out of the fight against the experienced Ferguson with any sort of credit, regardless of how it goes down.
"This fight is a lose-lose situation for me," Pimblett said. "When I win they'll be like, 'Oh, he was on a six-fight losing streak anyway, he's finished anyway,' and I don't think it's gonna happen but even if I did lose they'll be like, 'Oh, he's just been beat by a finished Tony Ferguson.' Tony Ferguson is Tony Ferguson."
Comments
comments