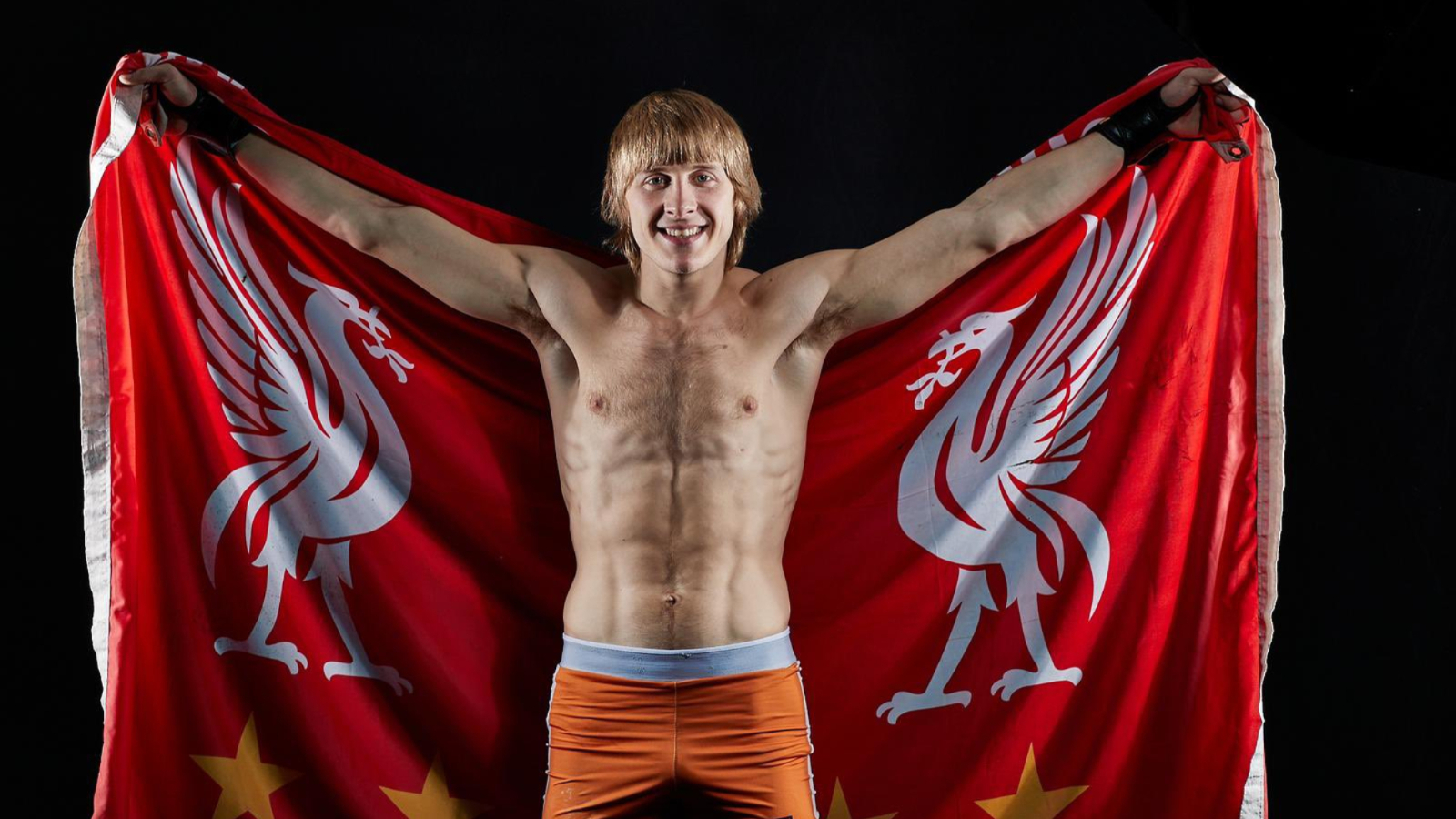 Paddy Pimblett should take more care of his body in between training camps, says former UFC champion T.J. Dillashaw as he railed against the Liverpool man's habits of packing on the pounds when he doesn't have a fight booked.
Dillashaw, who admitted to ingesting the illegal substance EPO into his own body which led to a two-year suspension from the sport, was critical of the former Cage Warriors champion who is 2-0 with the UFC since making his debut with the organisation last year for the way he treats his body, telling Brendan Schaub that Pimblett must be more professional if he harbours realistic ambitions of capturing UFC gold.
"He's loving diabetes. That's like a recipe for just destroying your body. I guess there's one thing if I'm looking at it," Dillashaw said to The Schaub Show.
"They can promote him the right way and he might have what it takes to get into the higher echelons of the UFC, but if you keep that same work ethic he has now, then he'll never be UFC champion.
"You can't have that down time like that, you can't get that fat and out of shape. It just proves the dedication you need to do what you do. I'm not trying to clown on him but that's something he's going to have to figure out with age, right?  He's young and this is a full-time job. This isn't a job where you want to be a fighter. You have to be a fighter."
Some, though, might point out the irony in Dillashaw's comments given that a donut or two (or more) in between fights isn't quite as bad as knowingly taking performance enhancing drugs, but each to their own we guess.
Comments
comments