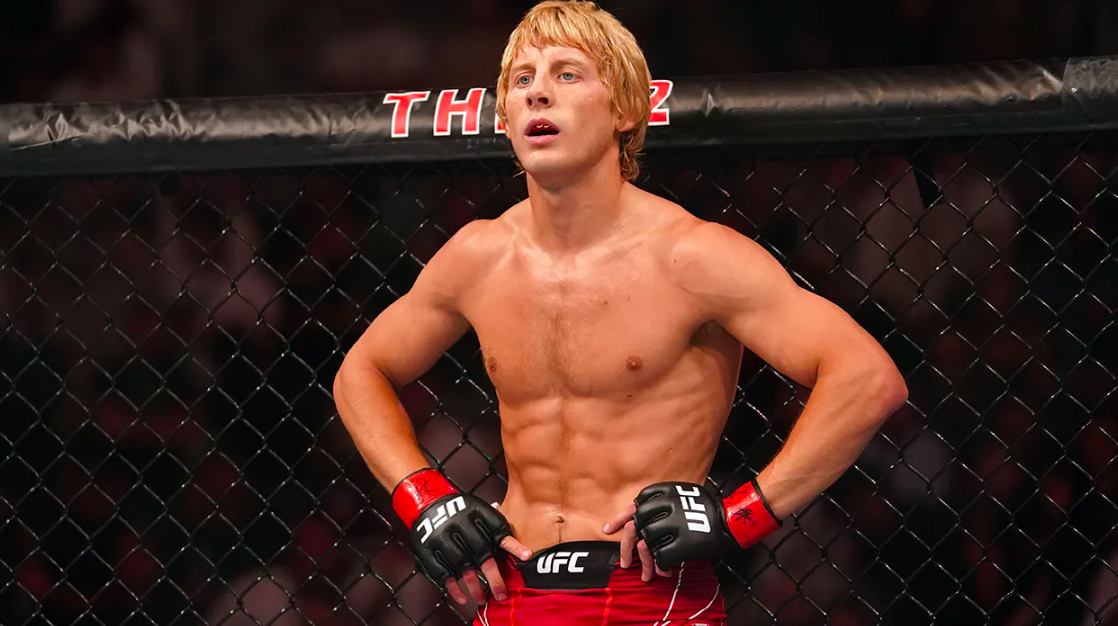 Paddy Pimblett's UFC 282 showdown with Jared Gordon is set to be the most high profile bout of his career.
The Liverpool man, who is a perfect 3-0 in the UFC thus far, is the beneficiary of the unfortunate shoulder injury suffered by (now former) light heavyweight champion Jiri Prochazka which prompted a late reshuffle of the UFC 282 fight card. The new main event is to feature Jan Blachowicz and Magomed Ankalaev fighting for the vacant 205-pound crown, with Pimblett vs. Gordon now serving in the co-main event slot previously occupied by the Pole and this Russian rival.
The fight will serve as Pimblett's US pay-per-view debut and will be his second appearance in Las Vegas following his UFC debut win against Luigi Vendramini, though that took place under far different circumstances in a near-empty UFC Apex during Covid-19 restrictions.
Speaking via Fighters Only last month, Pimblett outlined the impact he expects to make in the T-Mobile next month.
"Oh, I cannot wait. You know me. I love getting in there and having a scrap, and (this will be) no different," he said. "I'm going to blow the roof off the T-Mobile Arena. I am the people's main event, and everyone knows that.
"Jared Gordon, he's a tough fighter, you know what I mean?" he added of his opponent. "I like him as a person, as well. He's not an idiot. He doesn't act tough or nothing. He's just himself, and that's what I like. I think when we both fight each other, we're going to raise awareness for mental health and stuff, because he's had tough times himself, much tougher than me personally. Much tougher times.
"My debut was in the Apex in front of about 200 people, but it was still loud when I walked out," he said.
"But I know for a fact when I walk out at the T-Mobile the noise is going to be deafening. It's going to be a special walkout, just like it is in The O2. Jared's American, but I know everyone's going to be there cheering me on. I'm going to get the loudest pop of the night, I know that for a fact.
"I'm coming to take over. All the Yanks know this. All the Yanks are Baddy fans, and "The Baddy" is coming to take over. This is just another step on a big journey, and this is just the beginning … I cannot wait to shine once again!"
Comments
comments