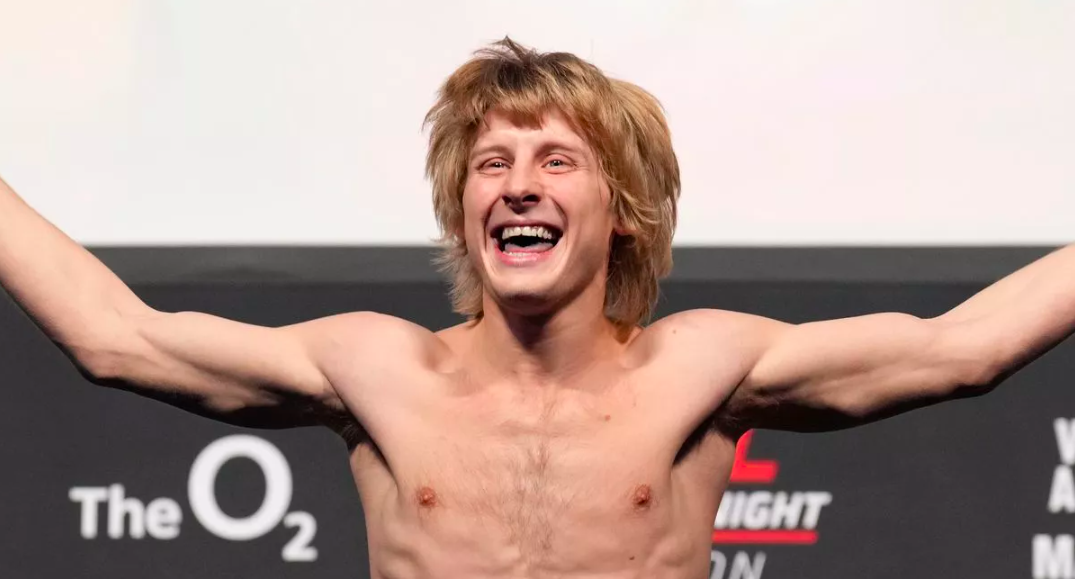 Paddy Pimblett remains undefeated in the UFC but the Liverpudlian admits that his decision win against Jared Gordon last December was far from his best moment in the Octagon.
Pimblett scored a unanimous decision win against Gordon in Last Vegas in what was he pay-per-view debut for the UFC but some observers said in the aftermath that he was fortunate to have emerged from the cage with his unbeaten UFC record still intact. Pimblett, who was initially forthright that he felt he was the clear winner of the fight, appears to have softened his tone more recently — saying that, while he still deserved the victory, the manner of it wasn't quite as one-sided as had first expressed.
And as he recovers from recent surgery, the Liverpool native says that he is anticipating a return possibly late this year where he says he will revive the significant hype which was previously at his back.
"I can't wait, I'm hoping to fight before the end of the year to be honest, kick some little fart's head in," Pimblett said on his latest YouTube vlog. "I was sh*t in me last fight. It was a bad performance," he said on his YouTube channel, as noted by MMA Fighting.  "I've said it [myself] — you're only as good as your last performance, and I looked s***. But when I come back, everyone will be sucking my arse again."
As for his timetable for return, Pimblett explained that the ankle injury he sustained in the Gordon bout was a little more complicated than initially thought.
"People get one of these surgeries, I had to get two in one," he said. "[One] ligament needed doing, the other ligament needed doing, that's why I had a boot on for so long. People have been commenting asking, 'Are you retired or not?' What, can I get injured now?"
Comments
comments