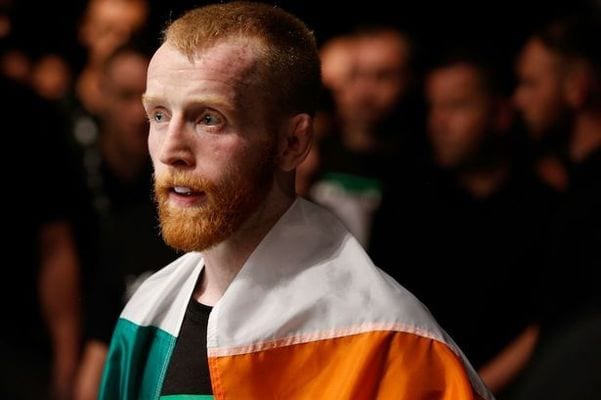 Former UFC fighter Paddy 'the Hooligan' Holohan is about to open his own Straight Blast Gym.
The new facility (called Straight Blast Gym Dublin 24) will open its doors on July 30 (in ten days time), and will play host to an opening ceremony for visitors of all ages, featuring bouncy castles, barbecues and more.
Straight Blast Gym Dublin 24 will be around 10,000 square feet, with two floors for guests of all skills and ages. It will host classes and train all aspects of mixed martial arts.
"My Goal is to create a community within a community. Somewhere where you can be physical and social," Holohan said in a press release (H/T SevereMMA). "I want you to step out of your comfort zone, with others who have stepped out of theirs."
Holohan retired from active competition in April of last year, and has been coaching ever since. Throughout his career, he was a fan favourite, particularly in his native country of Ireland.
Comments
comments