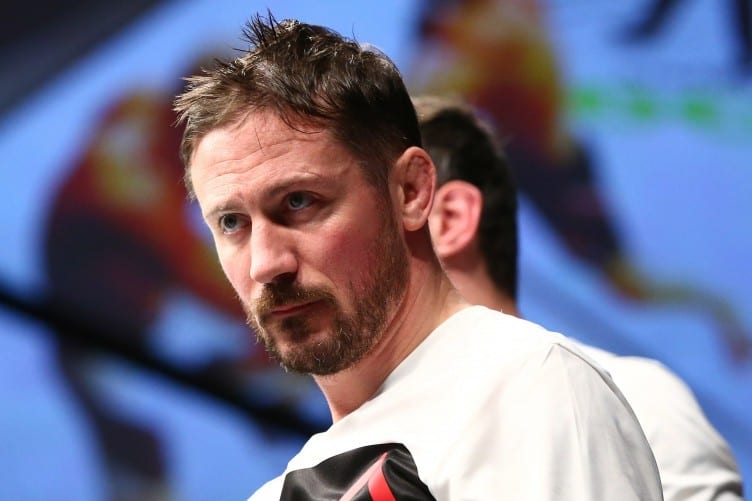 John Kavanagh has stood too close to Conor McGregor overcoming the odds on too many occasions to believe the naysayers anymore.
The SBG head coach has watched his most famous student repeatedly prove doubters wrong, each on a bigger stage than the last, and as such won't give any credence to the idea that there is a challenge too large.
Enter Floyd Mayweather, the undefeated boxer, and one of the best of all time at his craft. Surely he, at 49-0, would be enough to put a tone of hesitation in Kavanagh's voice?
Not so. Speaking with The42.ie, Kavanagh detailed his views on why McGregor has multiple avenues to victory, and what it is about Mayweather that makes the Irishmen confident in victory.
"Mayweather is good at tying up people … one of the hardest guys to hold on to is Conor," Kavanagh said. "That's all we deal with is wrestlers trying to hold onto us. So Mayweather's clinch is completely novice compared to Conor's clinch, because clinch is such an integral part to mixed martial arts.
"[And] one of the biggest things for me is purely level of activty in the last three to four years. We — with very little time off in the last three to four years — have just dealt with the 'now biggest fight of all time', followed by 'now this is the biggest fight of all time in mixed martial arts.
"Mayweather from the little I've followed him, he's had a couple of fights in the last few years, but seems mostly to be involved in strip clubs, and nightclubs and lawsuits."
Comments
comments